Achieving and maintaining cloud compliance means following a growing number of compliance standards, regulations and frameworks, while also managing increasing complexity within cloud deployments. This demands a high-level of cloud security expertise and familiarity with relevant cloud compliance standards, especially if your organisation is operating within highly regulated or critical industries.
To help you take the next steps on your cloud compliance journey, Bridewell is hosting a breakfast briefing to discuss common cloud compliance challenges, the cloud frameworks that you need be aware of, and best practice for achieving cloud compliance.
During the briefing, representatives from our cloud security and compliance teams, Jack Willis and Cat Raybould will discuss the steps your organisation should take towards cloud compliance and answer questions on the subject.
Event Highlights
Learn about the most common cloud compliance challenges and how to overcome them

Discover how to map different frameworks and their applicability in the cloud 

Understand how to identify deficiencies against frameworks and stay on top of regulation and framework changes  

Gain insight into best practice for ensuring data is stored in compliant locations and with appropriate protections 

Tips on how to implement ongoing monitoring and remediation to ensure continued compliance

Identify how roles and responsibilities are distributed between cloud providers and cloud consumers 
Who is This Event Suitable For?
Organisations that are migrating to the cloud or running a hybrid cloud, compliance specialists, leaders in the information security space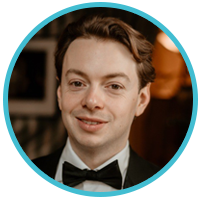 Jack Willis
Principal Cyber Security Consultant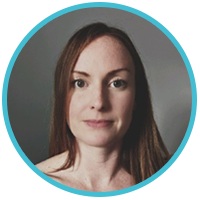 Catherine Raybould
Senior Lead Security Consultant