Our Services
Our cyber security services are grouped into four service areas, which can be combined and customised at every level to meet your organisation's requirements. Whether you're looking to increase cyber resilience, outsource specific services, test your infrastructure, or improve data handling, our solutions can rapidly enable your business transformation.

Penetration Testing
Assess the security of your organisation's network from an internal and external perspective by completing a penetration test with Bridewell's highly certified and experienced offensive security experts.
Data Privacy
Delivering effective data management to drive the success of your organisation. Our data privacy services ensure you meet evolving regulatory and compliance demands, build trust in the data being used and help respond more efficiently to market changes and customer needs.​​
Managed Security
Keeping organisations and critical systems secure 24/7. Our highly accredited intelligence-led team of experts and range of managed security services monitor, detect, prevent and respond to increasingly intelligent cyber threats at our leading Security Operations Centre.
Cyber Security
Cyber security services as unique as your organisation. Our industry experts seek to understand your challenges and are perfectly placed to help develop services that build resilience, deliver against industry standards and drive real business impact, whatever the infrastructure or cloud platform.
Award-Winning
Agile and Responsive Delivery
Strategic Insight and Technical Expertise
An Extension of Your Team
Flexible Commercial Models
Trusted by Microsoft
24x7 MDR & Security Operations Centre
Dedicated to Cyber Security
Cyber Security for the Wider Good
Committed to Sustainability
Developing Cyber Skills for the Future
Accreditations and Certifications
Our cyber security consultants and services are globally recognised for meeting the highest standards of accreditation and have leading industry certifications.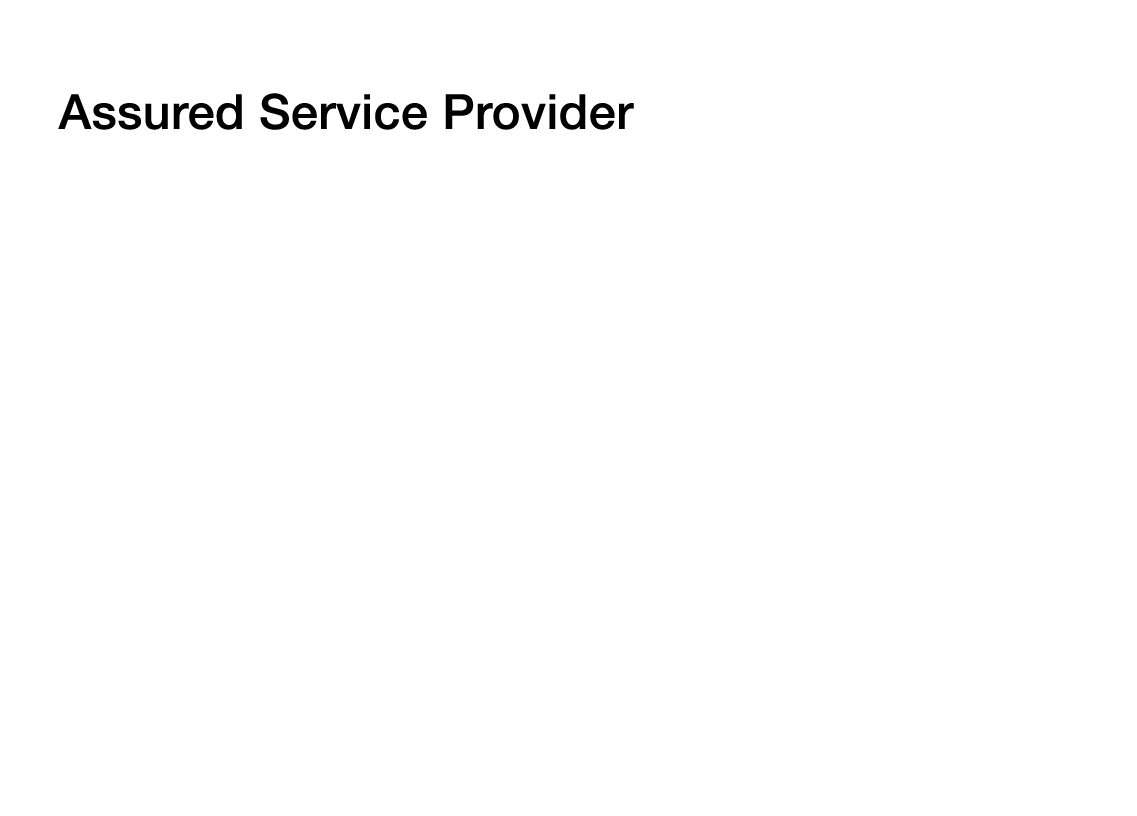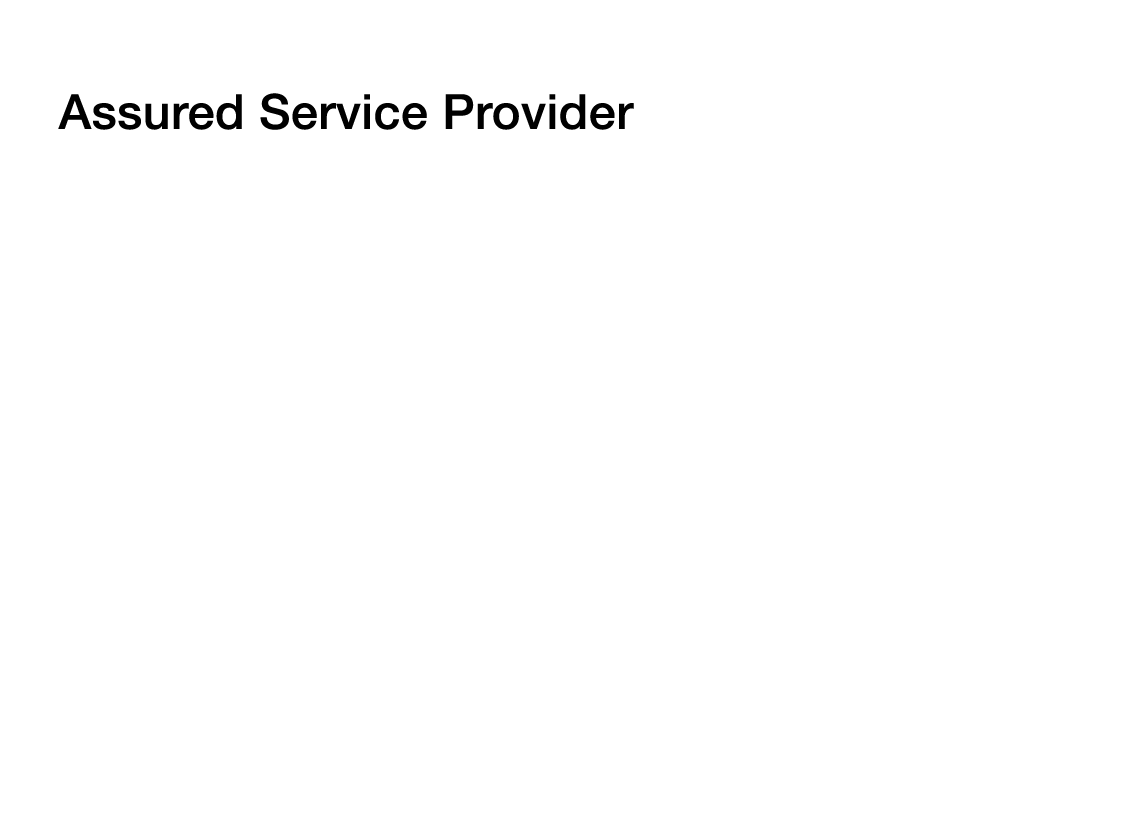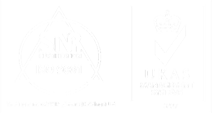 What Our Clients Say
Here are just some of the ways our services have helped our clients protect their organisations and support their business objectives.
Talk to The Team
From sharing your most immediate challenges to discussing how Bridewell can support your long term security objectives, our consultants are here to help.