A True Evaluation of Mobile Application Security
Our assessments follow a thorough methodology to accurately determine the resilience of an application.

A Prioritised List of Risks
Our penetration testers will rank potential data security risks and attacks that relate to your applications.

Remediation Guidance
Following an assessment, our penetration testers will provide advice and support on how to address any identified vulnerabilities.

Confidence for End Users
For mobile application developers, completing an assessment is an assurance to users that it is safe for their use.
Why Mobile App Testing with Bridewell?
Bridewell's Mobile Penetration Testing service assesses the safety and security of mobile applications, developed for both iOS and Android and highlights any potential vulnerabilities or risks.
Our engagements quickly identify common areas of risk within mobile applications.
Our penetration testers design engagements that test people, process, and procedures in addition to technological controls.
Each of our engagements are designed in collaboration with our clients to develop a framework that assesses their specific areas of concern.
Our penetration testers are familiar with the unique business challenges and risks faced by organizations operating in highly regulated and/ or critical industries.
Our penetration testers are accredited by CREST, Zeropoint Security CRTOs, the OSCP, are Tiger-certified, and hold Certified Cyber Security Consultancy status with the National Cyber Security Centre (NCSC).
After finishing an assessment, Bridewell closely supports your security team in addressing any identified vulnerabilities to enhance your cyber security posture.
Our engagements replicate the tools, tactics and procedures that real-world attackers use to provide true insight into how your defenses would perform in a genuine attack.
Key Challenges Addressed
Mobile applications are open to a number of potential vulnerabilities. From the code used to the platform the application is built upon, there are a broad array of areas that must be reviewed to ensure the confidentiality and integrity of a mobile application.
Common areas of risk are insecure data storage, communication and authentication or the addition of extraneous functionality.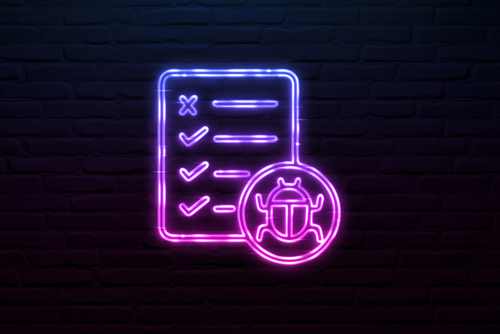 How it Works
All of our engagements begin with an in-depth scoping exercise so that our consultants fully understand your organisation's objectives in completing an assessment, which types of assessment best align with your requirements, and appropriate rules of engagement.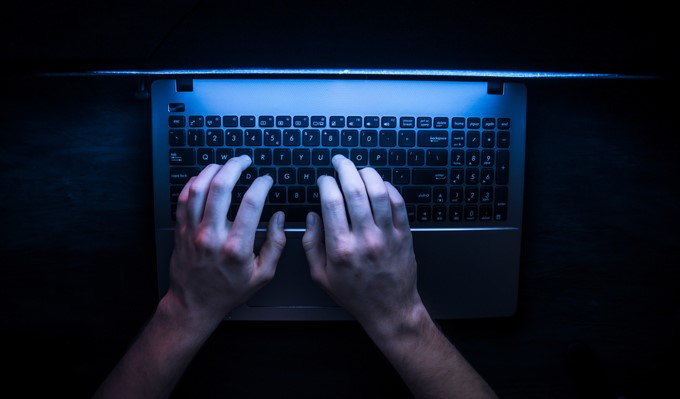 Ready to Take the Next Step?
We're here to help, so to speak with our team and learn more about how Bridewell can benefit your organisation, just complete the below form and one of our experts will be in touch.