Dedicated experts and resources in your environment
Whether hybrid or fully managed, our SOC team will work with your organization to provide 24/7 cyber security services.

Reduce the Burden on Your Security Team
With the support of Bridewell's SOC team, allow your in-house IT or security teams to focus on other initiatives.

Improved Security ROI
By consolidating your security tools, Bridewell can help you get better value and more effective protection from your existing investment in security solutions.

Enable Digital Transformation
Support new initiatives in the cloud and modernize your business knowing that it's secured by highly qualified security analysts.
Service Summary
Rapidly improve your organization's security posture by integrating the 24/7 threat detection and response capabilities of a hybrid or fully managed security operations center (SOC). Gain access to a range of leading SOC services, supported by the unique insights and cyber threat intelligence from our security analysts, that help your organization defend against cyber threats while remaining agile and cost effective.
Have your hybrid or fully managed SOC up and running within days of signing your contract with Bridewell. Our security analysts will begin delivering an early SOC service and monitoring your organization for cyber threats during the onboarding process.
For organizations building a hybrid SOC, Bridewell's security team will operate in tandem with your existing in-house or outsourced security functions, such as threat intelligence or incident response teams. For those building a fully serviced SOC, Bridewell will provide all these capabilities in open collaboration with relevant stakeholders in your business to build a seamless security function.
Our SOC team has extensive experience working with organizations in highly regulated sectors and hold dozens of certifications from leading industry bodies. Bridewell continually invests in training our analysts to keep them at the forefront of their capabilities and work closely with SANS to ensure we provide deep, vendor agnostic skills.
Bridewell's SOC service strikes the balance between automation and human analysis, leveraging threat intelligence and intrusion analysis to support the expertise of our analysts. We only introduce automation where we are certain it provides an improved service and in a continuous, open dialogue with our clients.
Threat intelligence is the foundation of all our services, providing the latest insight into threat actors and risks.
Bridewell supports your organization in using cyber security as a digital transformation enabler that helps you achieve your specific business goals. Our SOC is here to support change and not to be a bottleneck.
Key Challenges Addressed
As organizations modernize their operations through new technologies and processes, their security capabilities can struggle to keep pace. In particular, sectors that rely on operational technology (OT) systems often find it difficult to maintain an accurate inventory of all the assets in their environments due to IT/OT convergence.
The introduction of IoT, IIoT, and process automation and digitalization creates even further difficulties in ensuring end-to-end visibility across applications.
Building the right capabilities to secure modern business operations requires the right capabilities in your SOC. However, the cyber skills gap has created a shortage of suitably skilled security analysts with relevant sector experience (particularly in securing OT), which can limit SOC capabilities.
This can impact business continuity, with organizations lacking the expertise to balance the availability of these new systems with confidentiality and integrity. A lack of sector experience in the SOC can also create undue complications in achieving compliance with relevant regulations – such as the NCSC CAF.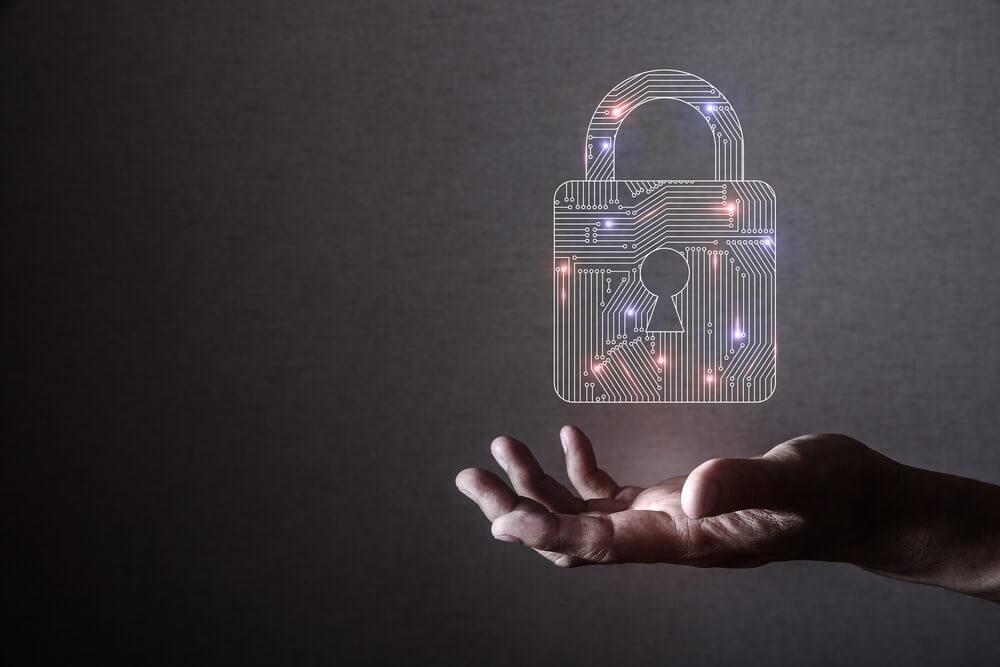 How it Works
Bridewell isn't just a SOC supplier; we're a long-term security partner. From day one, we will work in constant collaboration with your organization to fully understand your requirements and specific challenges so we can continually refine and mature your security processes and practices.
They can be as a named partner within our SOC, or we can integrate a dedicated Bridewell analyst to work with your in-house team depending on your individual goals. Beyond weekly and monthly stand ups, our SOC team is always available to your organization, as and when they're needed.
Bridewell's 24/7 SOC is technology-agnostic, and our analysts are trained to follow best practice regardless of the tooling being used. Their processes and procedures aren't determined purely by the recommendations provided by your organization's chosen security tools but in conjunction with their years of experience and expertise.
Hybrid SOC
Security analysts from the Bridewell SOC will work on-site with your in-house team full-time.
Bridewell's SOC will take complete ownership and responsibility of your organization's security operations.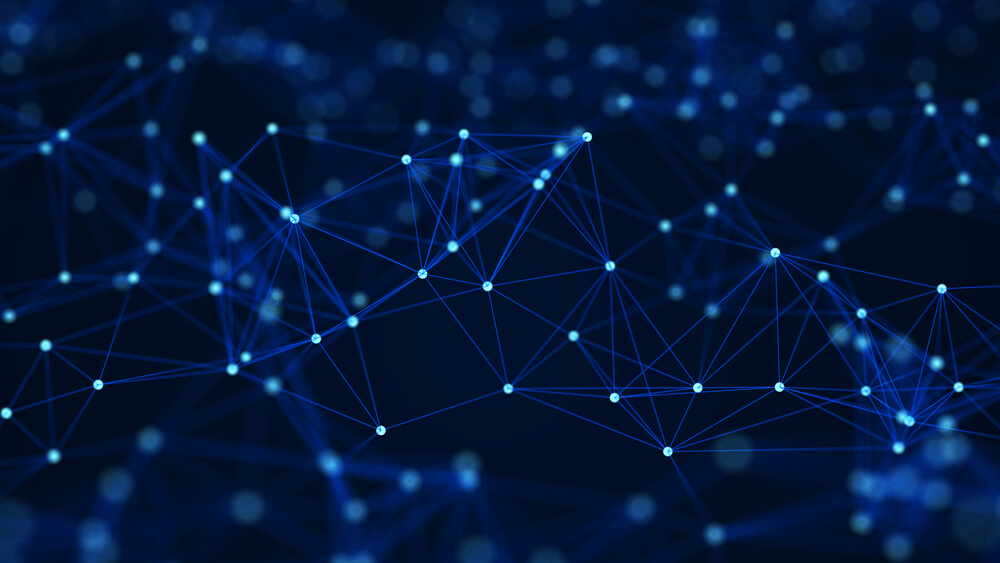 FAQs
Here are some commonly asked questions about security operation centres. If you'd like to learn more speak to one of our team.
A managed SOC s a type of security outsourcing that involves the transfer of responsibility for some or all of an organization's security functions to a third-party service provider. The service provider is responsible for the day-to-day operation of the security functions, as well as for meeting the organization's security objectives. Managed SOC providers typically offer a range of services, from monitoring and managing security devices to providing incident response and forensics services.
Ready to Take the Next Step?
We're here to help, so to speak with our team and learn more about how Bridewell can benefit your organisation, just complete the below form and one of our experts will be in touch.