Why Bridewell?
Over the course of our business relationships, we remain in close conversation with our clients in order to deliver consistently high-quality solutions.
It is not by accident that our customers stay with us for the long term. They know that our capabilities make them look good and will frequently exceed their expectations.

170+ Security Specialists
Our highly-skilled team have diverse experience across all disciplines and sectors

Highly Accredited
Including NCSC, CREST, ASSURE, IASME Consortium, Cyber Essentials Plus, ISO27001, ISO9001 and a PCI DSS QSA company

Strategic Insight and Technical Expertise
Born from cyber security consulting, we combine transformative cyber security with technical support. We protect and detect, but we also have the contextual expertise in consulting

An Extension of Your Team
By working with you, not for you, means you can trust us to do the job, seamlessly, as if we were part of your own in-house team

Agile and Responsive Delivery
Agile by design, we use automation and integration to drive real value and deliver efficiencies where possible

Flexible Commercial Models
We don't operate on a time and materials basis. We offer clients flexible agreements that allow change based upon business needs

Trusted By Microsoft
Part of the Microsoft Intelligent Security Association, with Cloud Security and Threat Protection advanced specialisations, recognised as a leading worldwide security partner by CEO Satya Nadella at Microsoft Inspire

Dedicated to Cyber Security
Uniquely focused on cyber security, we offer unparalleled scale, capability and breadth of expertise to ensure cyber security is an enabler of transformation

Developing Cyber Skills for the Future
A partner of the NCSC and University of South Wales, we offer apprenticeships, internships and support to UK schools, colleges and universities to develop cyber talent

Cyber Security for the Wider Good
We actively share intelligence, learning and knowledge with industry and the wider community to build a more resilient and prosperous digital economy

Committed to Sustainability
A carbon negative business, we are focused on reducing our footprint across all aspects of our business and plant 12 trees for every new member of our growing team

Award-Winning
Named Cyber Business of the Year at the 2021 National Cyber Awards and and Tech Company of the Year at the Thames Valley Growth Awards 2021

24/7 MDR & Security Operations Centre
We always have your back, no matter what time or day and are trusted to protect some of the UK's most critical national infrastructure

"The project went according to plan, in terms of budget and deadline, and achieving the accreditation has enabled us to win new customers and is a key differentiator for us, especially ISO 27001. I would recommend the Bridewell team, based on their professionalism, expertise and high quality of service delivery." 
Phillip Rawlinson, MD – AlfaPeople
Accreditations and Certifications
Our cyber security consultants and services are globally recognised for meeting the highest standards of accreditation and have leading industry certifications.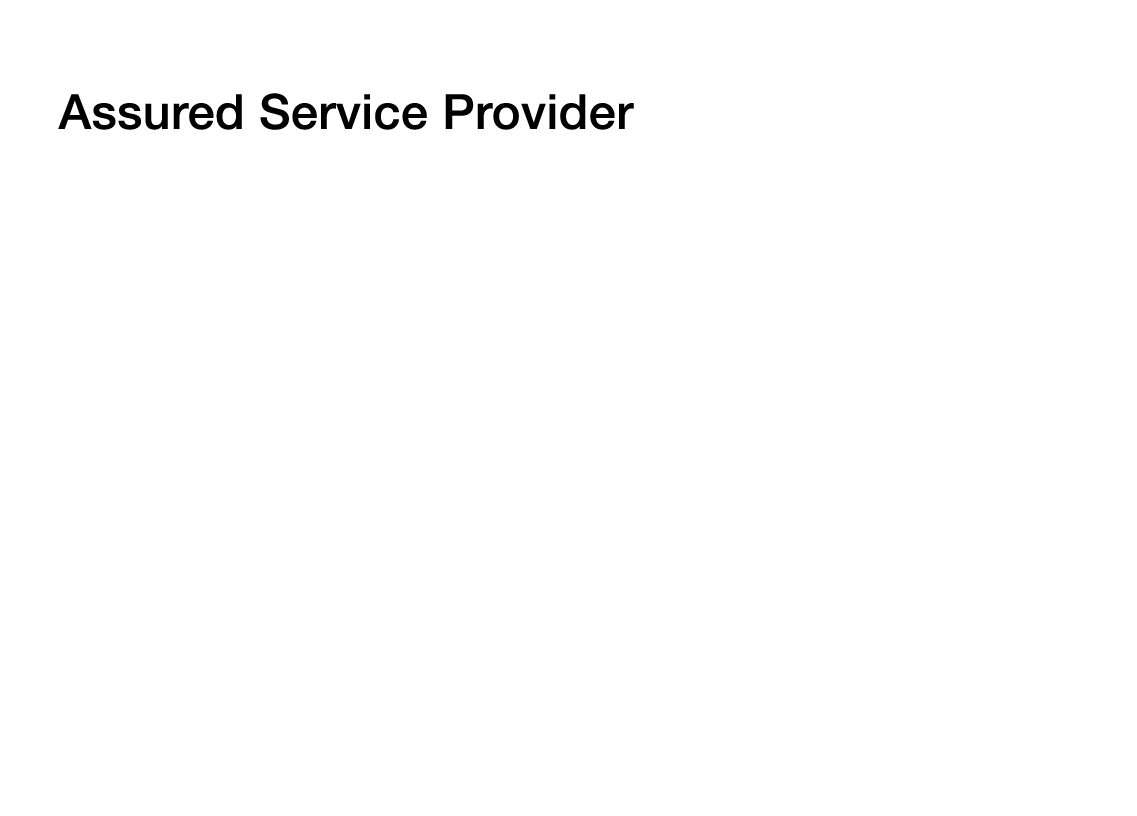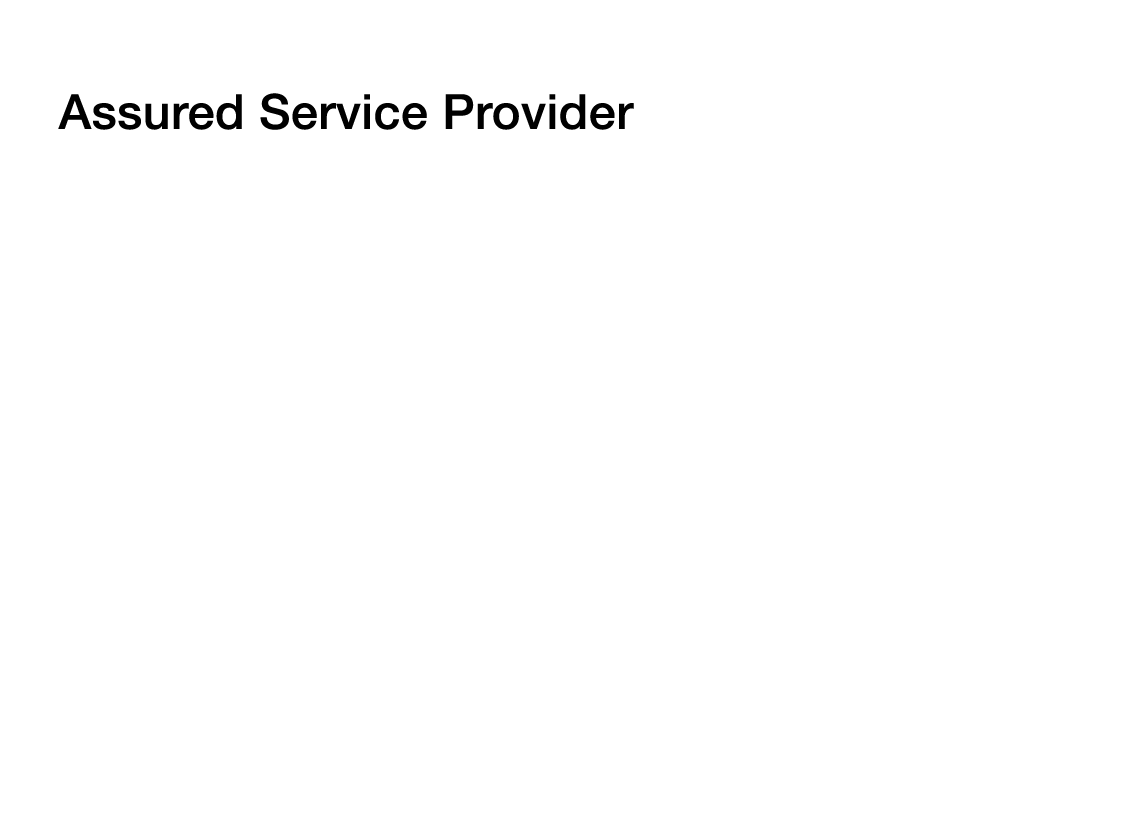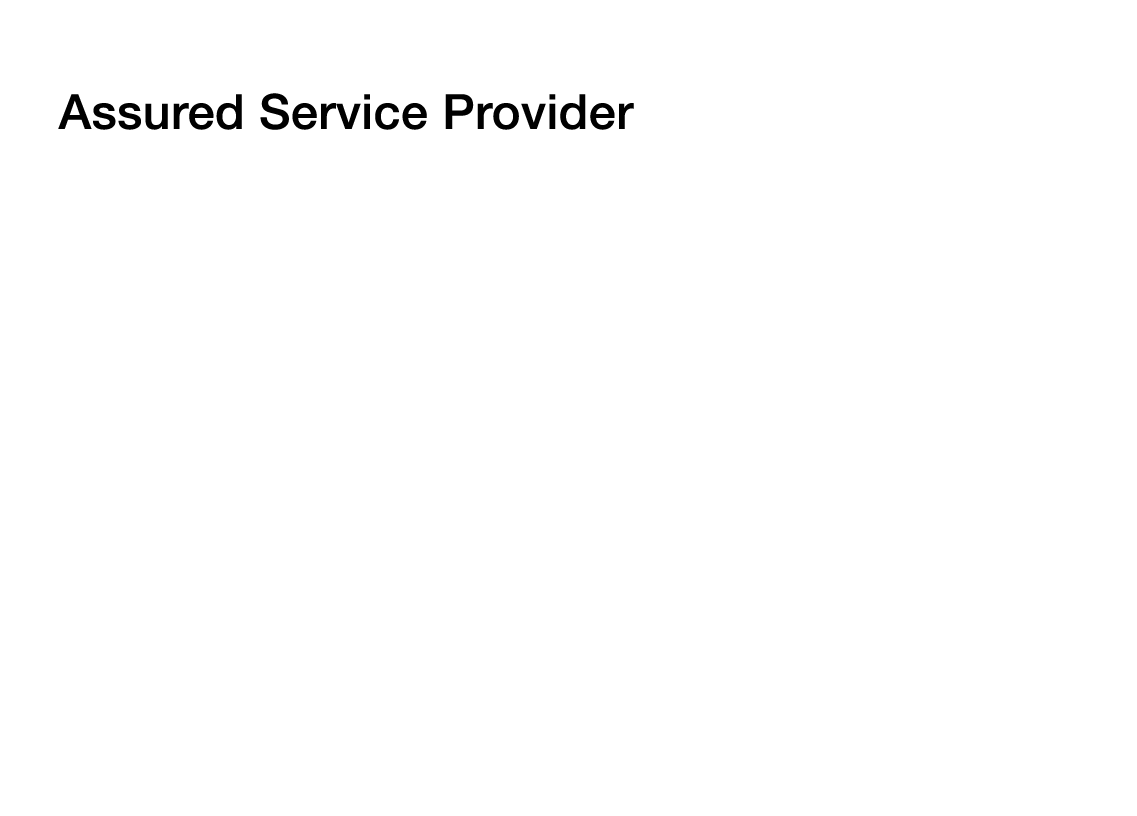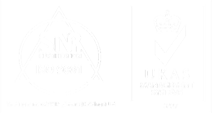 Discover More About Our Services
Talk to The Team
From your most immediate challenges, threats & insights to your long term security objectives.