Prioritised Remediations
Using contextual information about your business objectives and risks, Bridewell will action the most critical and exploitable items first.

Mitigate Key Vulnerabilities
Rapidly identify standard vulnerabilities including broken access control, cryptographic failures, injection, insecure design and security misconfiguration.

Improved Business Processes
Bridewell will support your organization in changing internal processes to support the identification of vulnerabilities, for instance providing additional resources or enforcing more frequent maintenance.
Reduce the Burden on Your Security Team
With the support of Bridewell's SOC team, allow your in-house teams to focus on other initiatives.
Why Vulnerability Management with Bridewell?
Gain a thorough, comprehensive understanding of your organization's overall vulnerability exposure, with detailed predictions of where an attack is most likely to take place.
Bridewell's Vulnerability Management Service identifies areas vulnerable to attack and supports organization's in taking measures to shore up these gaps by improving their cyber security posture. The service is driven by insights from numerous assessment tools and threat intelligence and integrates them into a singular data set and risk model that guides the entire vulnerability management lifecycle.
By using contextual information and threat intelligence, Bridewell will priorities vulnerabilities that require action and, throughout the engagement, our team will manage and track the remediation, mitigation and risk processes to ensure that risks are reduced across the environment.
The integration of multiple tools and technologies allows Bridewell to build a rich view of the assets a company owns. This allows our analysts to understand and treat risk with an informed view of their actual asset footprint.
Our analysts leverage their experience working across CNI to address common vulnerabilities in your sector.
Bridewell's risk-based scoring system allows our analysts to prioritize remediation's along with the acceptance and re-evaluation of risks.
Bridewell provides vulnerability management as a service (VMaaS), taking full ownership of relevant responsibilities.
Key Challenges Addressed
For most organizations, asset visibility is the principal challenge within their vulnerability management program. Without an accurate inventory of the assets contained within their organization, it is impossible to know what vulnerabilities may exist and what needs to be patched.
This is particularly challenging for organizations with large OT or ICS environments, where traditional IT tooling doesn't work and different assets may have been added or removed over time without an established onboarding process.
Even with a complete view of these assets, organisations can't patch everything all at once and may lack the insight or expertise to prioritize remediations appropriately to mitigate risks in a suitable order.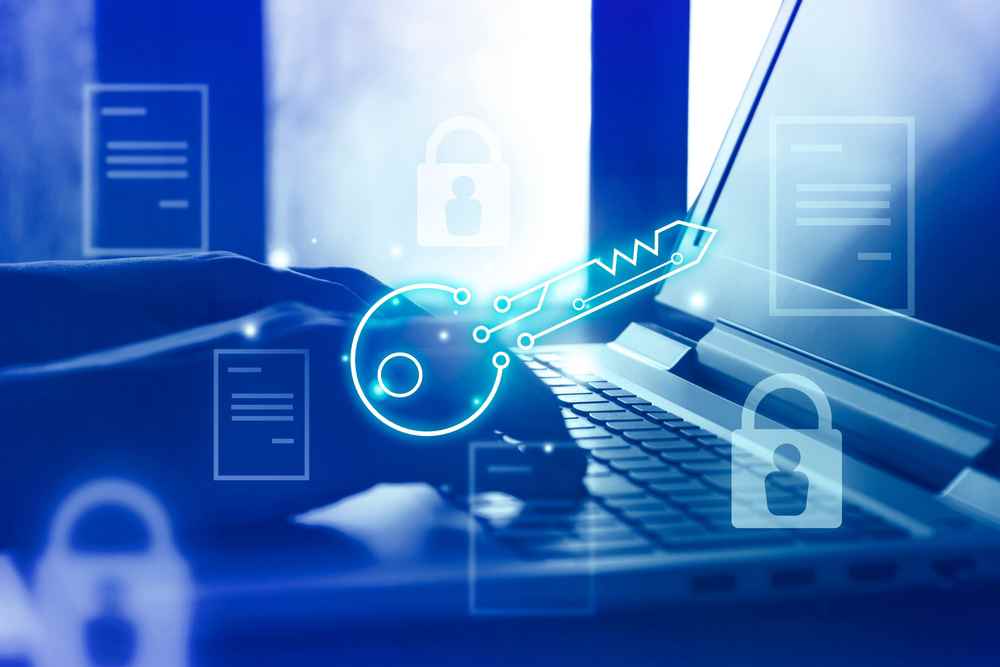 How it Works
Backed by years of vulnerability testing experience, our analysts tailor the following methodology to the needs of your business.

Discover: Our analysts start by creating an accurate inventory of all your organization's assets, including OT and ICS environments. With a complete view of these assets, they will then perform vulnerability scans and assessments to identify any areas of risk.

Assess and Prioritize: After discovery, Bridewell actively investigates and assesses any emerging vulnerabilities to prioritize them with a risk-based score based on the following criteria:

CVSS
System Criticality
External exposure
Exploitability (and potential)
Threat Intelligence
Compensating Controls
Risk Management
Report: Tactical, strategic and operational reporting and trend analysis are key part of our scanning process. It can take many forms, from point-in-time critical response advisories to weekly, monthly and quarterly briefings.
Remediate: Our team coordinates remediation efforts with your business units and key stakeholders, ensuring the correct recommendations are carried out, from patch management to alternative options as appropriate.
The Service Can Also Be Delivered in Two Ways:

Continuous Vulnerability Assessment
We continue to assess the risk posture of your key assets to provide a detailed ongoing picture. Reports are produced at a frequency that suits you and are available to you on demand via our secure platform.

Point-in-Time Vulnerability Assessment
This gives a detailed one-time snapshot of your security architecture, which can be used to satisfy compliance, help you achieve certification requirements and demonstrate best practice to stakeholders.
FAQs
Here are some commonly asked questions about Vulnerability Management. If you'd like to learn more speak to one of our team.
The main purpose is to ensure that all systems and software are up to date with the latest security patches, to identify and remediate any other vulnerabilities that may exist, and to prevent future vulnerabilities from occurring.
Vulnerability management services work by identifying, classifying, and prioritizing vulnerabilities. They use a variety of tools and techniques to scan systems for known vulnerabilities, and then provide information to system administrators so they can patch or mitigate them. Vulnerability management services typically include both automated and manual scanning capabilities.
Ready to Take the Next Step?
We're here to help, so to speak with our team and learn more about how Bridewell can benefit your organisation, just complete the below form and one of our experts will be in touch.