Service Summary
Bridewell has vast expertise and experience in delivering the range of people, process and technical competencies needed to help organisations meet their cyber security goals - even as they evolve over time :
Leading Cyber Security Expertise - Bridewell's consultants regularly provide technical advice, deliver services, and drive strategy for some of the UK's leading industry bodies such as the NCSC, UK Cyber Security Council, CREST, ICO, and central government.
Extensive Delivery Capability - As one of the largest cyber security companies in the UK, Bridewell has the experience and resources to deliver large scale security projects in any sector across IT, OT and cloud.
Support for Business Outcomes - Our consultants go beyond simply delivering our services and act as trusted partners for our clients, ensuring all projects tangibly support specific business outcomes and objectives.
A Flexible, Tailored Approach - Bridewell can adapt our commercial approach to supply the services that align with your business goals – not just the ones featured in client contracts.
Quality Services Delivered at Pace - Bridewell can launch services and scale teams in a matter of hours, if required.
Key Challenges Addressed
Organisations often lack access to the right people and skills to achieve their cyber security goals; they are hard to hire and retain, and it is difficult to ensure they continue developing their skills over time within the business.
Even for organisations with such personnel, there is rarely a single individual with all the relevant expertise and experience to deliver a complete cyber security program.
The proliferation of digital transformation and cloud migration, requires significant expertise in numerous disciplines if relevant cyber security services are to be delivered at speed and scale.
This is particularly pressing for organisations with highly-technical environments or complex IT and OT challenges, where relevant skills are in short-supply yet vital to securing their business and meeting relevant compliance frameworks.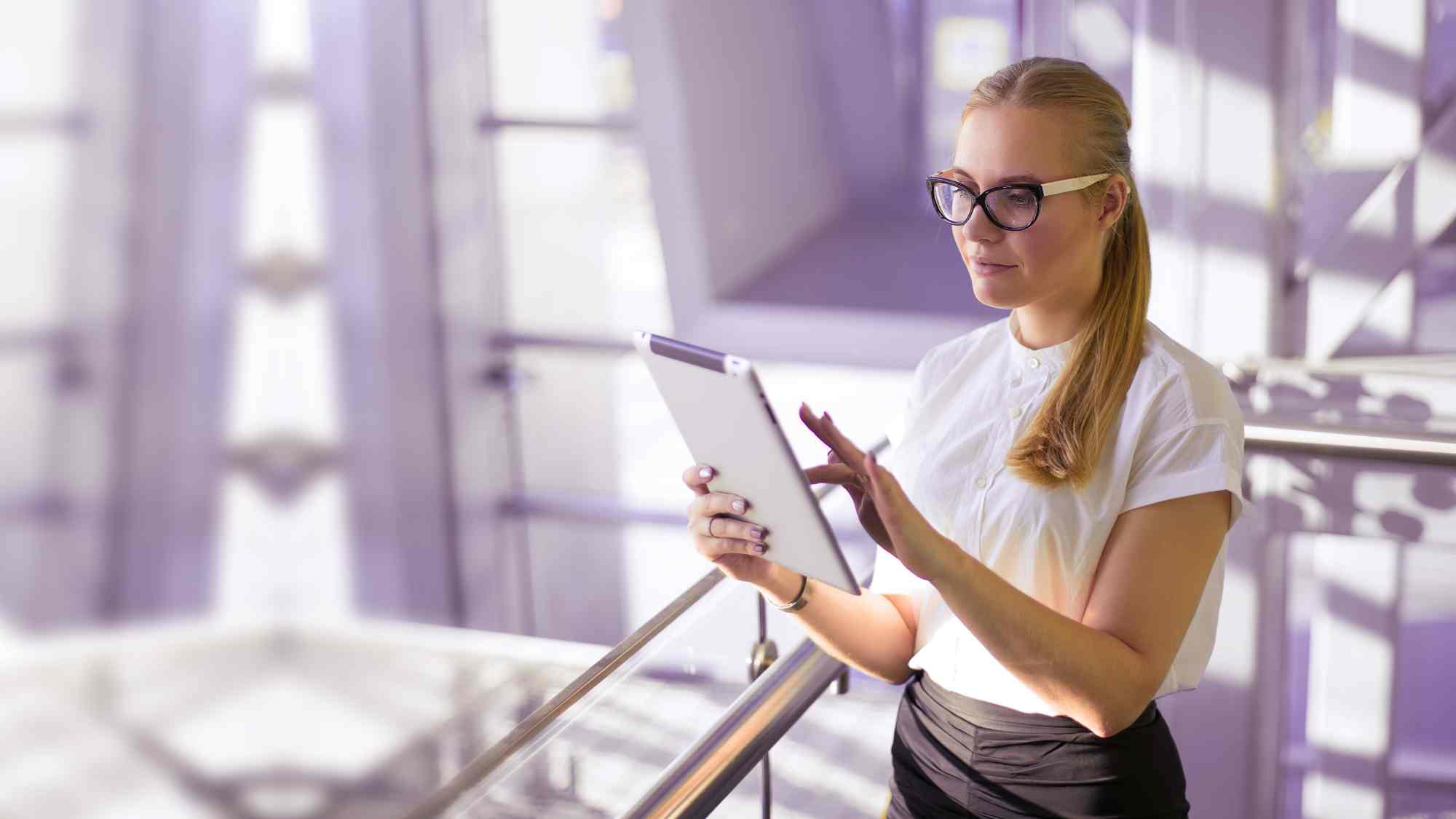 Key Benefits
Here are just some of the benefits of trusting Bridewell to assist with your data privacy compliance programme:

Guaranteed Delivery Outcomes and Cost Certainty
Bridewell is willing to commit to supporting your business outcomes contractually.

An Extension of Your Team
Our consultants will work alongside your staff to build internal capabilities and will always prioritise remediating cyber security threats instead of referring to commercials.

Be Confident Working with Leading Cyber Security Experts
Be assured of the quality of service; Bridewell are one of the most highly-accredited cyber security companies in the UK with extensive experience across highly-regulated and complex industries.

Flexibility and Adaptability
Bridewell will accommodate changing requirements and circumstances to deliver the cyber security services your organisation needs the most.

Access To a Holistic Set of Cyber Security Capabilities
Bridewell provides end-to-end services that cover most needs and can provide capabilities outside the scope of the agreed engagement.

A Close Partnership with Global Scale
As the largest cyber security services company in the UK, Bridewell has the resource and expertise to deliver while still remaining committed to being your trusted partner.
FAQs
Here are some commonly asked questions about cyber security services. If you'd like to learn more speak to one of our team.
Cyber security frameworks can offer a good structure for your organisation to work withing. Often the first part of improving cyber security is understanding your current position and having a framework can give you a standard, industry recognised approach to baseline and build a roadmap for improvement.
Bridewell Provides Expertise to Achieve IS027001 Accreditation

"The project has been very successful, but we recognise that getting the certification is only the first step. Bridewell has been a valuable addition to our team over the last six months."
- Hiten Kacha, IT Manager of Attraqt.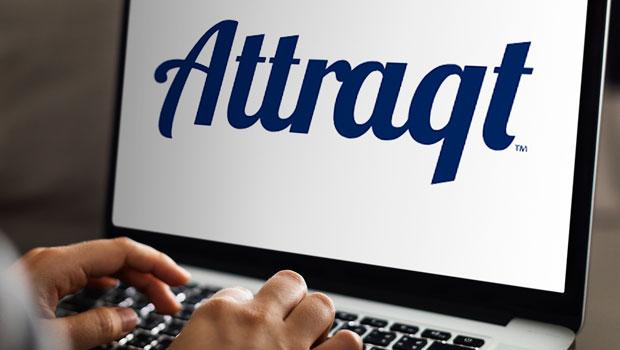 Ready to Take the Next Step?
We're here to help, so to speak with our team and learn more about how Bridewell can benefit your organisation, just complete the below form and one of our experts will be in touch.