A Baseline Understanding of Your GDPR Compliance
Completing the assessment will provide you with a complete understanding of your organization's compliance status for GDPR and all other relevant legislation.

Actionable Guidance
Bridewell's team will provide step-by-step guidance on any necessary improvements to achieve GDPR compliance (and alignment with other relevant frameworks).
Why GDPR Gap Analysis with Bridewell?

Our data privacy specialists will work with you to conduct a review of your data processing activities to ensure that all personal data is being handled in accordance with regulations.
While using the UK & EU GDPR as a benchmark, the assessment will also note all applicable nuances of global data privacy legislation applicable to your organization. This includes other legislation and standards such as the Data Protection Act and Privacy and Electronic Communications Regulations (PECR).
A GDPR Gap Analysis from Bridewell can also be used as an external audit of their compliance status and act as a complement to an internal audit if one has already been performed.

Our consultants cover a broad scope of legislation in the UK And Europe including GDPR, the Data Protection Act, PECR, and more.
Bridewell's recommendations will be ranked by priority, level of risk, and several control frameworks including ISO 27001 and NIST PRAM.
Our services all relevant practices as well as providing extensive guidance on how any improvements should be implemented within your organization.
Our data privacy experts will also provide additional value to your existing data privacy programme through hands-on consultations.
Key Challenges Addressed
For organizations without a baseline understanding of where they are with compliance legislation, it is difficult to identify areas of non-compliance and take appropriate remediative action.
Typically, a shortage of in-house expertise or a lack of recess can prevent them from performing an in-depth gap assessment or audit. Given that such an assessment is the first step of maturing any data privacy programme and ensuring compliance with relevant legislation, this is a significant obstacle.
Beyond completing an assessment, understanding how to implement any necessary remediations also significant data privacy expertise and capabilities.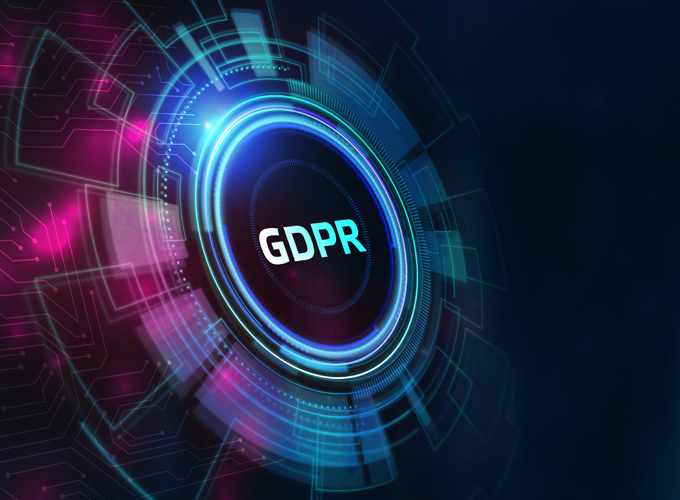 How It Works
Undergoing a GDPR Gap Analysis with Bridewell will provide an organization with a comprehensive assessment of their data privacy maturity and a clear, step-by-step roadmap of future actions necessary to improve their data privacy maturity. Not only will this allow them to meet all data privacy obligations, it can fundamentally mature their overall data privacy programme.
During the assessment, Bridewell will:
Evaluate your existing processes to develop a complete understanding of your business operations.
Review the data you collect, access, and store and the legal basis for processing activities.
Analyze data flows throughout their lifecycle and contrast these against the legal requirements of the GDPR and other data protection legislation relevant to your organization.
Assess your data privacy operations to ensure that each requirement is in accordance with the law and that technical and organizational measures align with the 6th Principle of the GDPR (integrity and confidentiality).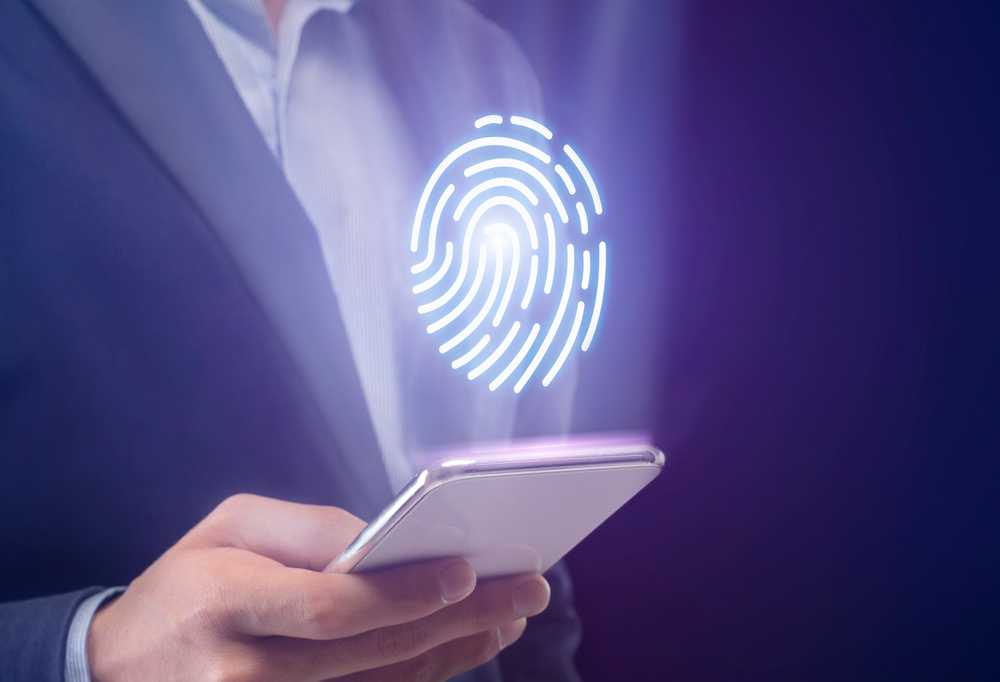 FAQs
Here are some commonly asked questions about GDPR. If you'd like to learn more speak to one of our team.
Bridewell have developed a framework which is used to evaluate and assess an organisation's current standing with respect to data protection compliance. The framework is split across 10 domains to structure the consultant's findings and recommendations in a final report format. The domains, with controls aligned to the requirements of applicable data protection legislation, NIST Privacy Risk Assessment Methodology and ISO27701:2019, are as follows:

Organizational Context
Governance, Risk and Compliance
Data Flow Analysis
Data Subject Rights
Contracts & Due Diligence
Privacy by Design & Default
Breach Management
Assurance Activity
Information Security
Awareness & Culture
Yes - Bridewell conducts a holistic assessment of the organization, looking at all areas of the business and how the privacy framework applies across your entire infrastructure. This can also even include international transfers of data if your organization operates in more than one country.
Ready to Take the Next Step?
We're here to help, so to speak with our team and learn more about how Bridewell can benefit your organisation, just complete the below form and one of our experts will be in touch.
Related Data Privacy Services