Experts and Resources in Your Environment
Whether hybrid or fully managed, Bridewell will work with your organization to provide leading 24/7 cyber security services that meet the needs of your organization.

Mature Security Posture
Rapidly and effectively drive proactive security improvements throughout your organization, based upon intelligence and assessment.
Reduce the Burden on Your Security Team
With the support of Bridewell's SOC team, allow your in-house teams to focus on key initiatives and processes.

Improved Security ROI
By reviewing and potentially consolidating your security tools, Bridewell can help you get better value and more effective protection from your existing investment in security solutions.
Service Summary
Bridewell's MDR service deploys highly certified security analysts in your environment 24/7 to detect, analyze, investigate, and actively respond to threats and incidents across all security and detection and response technologies. Leveraging their extensive experience protecting organizations in critical industries, proven methodologies, and leading-edge technology, our experts can mitigate and contain threats across your entire technology stack.

As either an extension of your in-house security team in a hybrid Security Operations Centre (SOC) model or as a fully managed service, Bridewell will deliver threat detection, enable advanced, intelligence-driven analytics and mobilize certified incident handlers to immediately minimize the risk of a breach.
Key Challenges
For many organizations today, it is challenging to ensure detection and response capabilities keep pace with the rest of the business.
As new technologies and processes are introduced to modernize their operations, it is harder to maintain end-to-end visibility across environments and otherwise mature their security posture.

For organizations that rely on operational technology (OT), this is particularly difficult due to IT/ OT convergence and digitalization and automation initiatives. Together, these changes create a complex set of security requirements that many organizations lack the expertise and resources to achieve.
With regulatory requirements also evolving, many organizations find themselves unclear on how to mature their detection and response capabilities quickly and in line with best practice.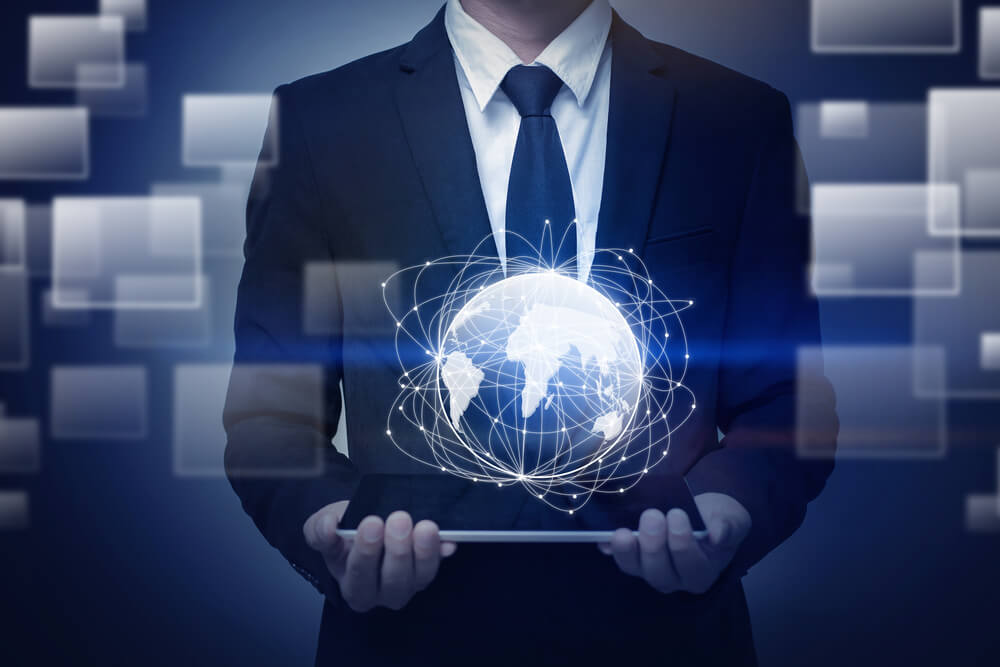 A SOC That Suits You
Based on your existing maturity and operating models, Bridewell provides an MDR service as either a hybrid or fully outsourced model.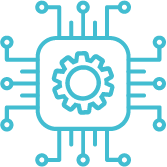 Hybrid SOC
Security specialists from Bridewell will work with your in-house team full-time, providing additional expertise and resource to manage security operations across functions such as detection, Incident Response and Threat Intelligence.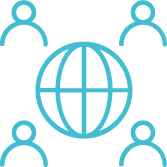 Fully Outsourced SOC
Bridewell will take complete ownership and responsibility of your organization's security operations, providing all the capabilities necessary for your SOC.
How it Works
From day one of an MDR engagement with Bridewell, our consultants will work rapidly to protect our clients from threats and take the lead on incident response, if required.
To quickly deliver early SOC services, Bridewell rapidly deploys and manages Microsoft Sentinel SIEM technology and integrates with the client's Endpoint Detection and Response (EDR) and/or Extended Detection and Response (XDR) technology stack.
Our experts will then customize and transition the service by tailoring and enriching it in line with the specific business needs, objectives and technologies used by the client. All of Bridewell's SOC monitoring tools are deployed as code in our client's tenants and treated as their intellectual property, never tying you in.
Bridewell's MDR service also makes extensive use of the latest threat intelligence and our own threat research to enhance our prevention, detection and remediation capabilities. With our strength across critical organizations, we are able to share anonymous and normalized intelligence from our other clients to generate additional, real-time intelligence, learning from activities across your sector and geography.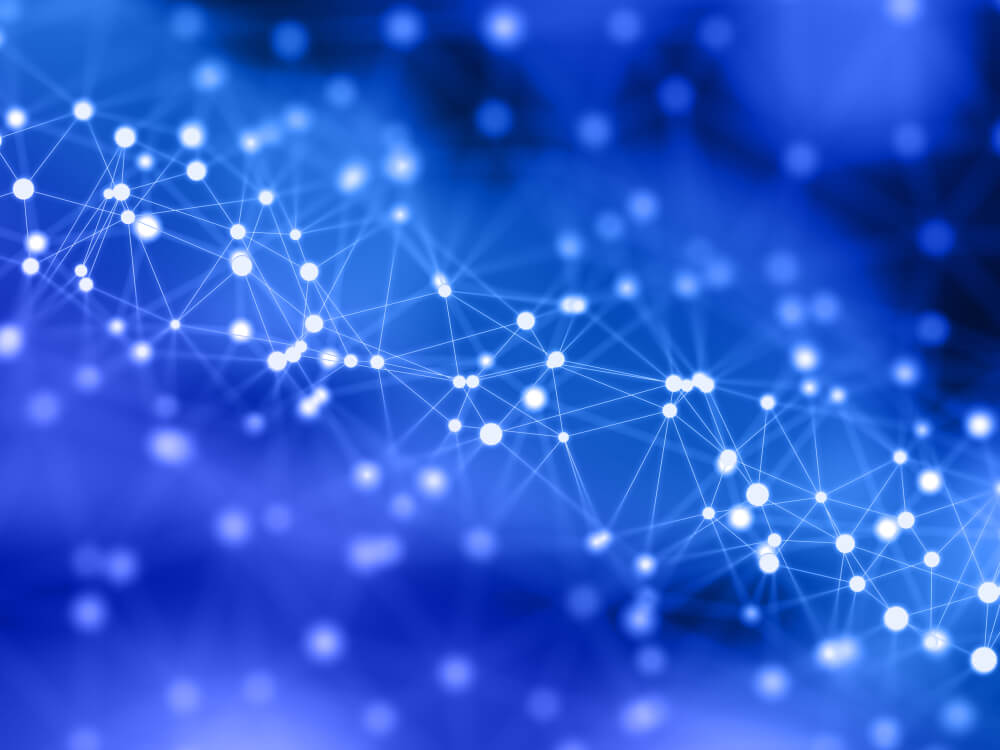 Managed Detection and Response FAQs
Here are some commonly asked questions about Managed Detection and Response (MDR). If you'd like to learn more speak to one of our team.
The main difference between managed detection and response service and traditional security monitoring is the focus on proactive detection and response to threats.
MDR services are designed to proactively identify, investigate and respond to threats that have evaded detection by traditional security solutions by integrating threat hunting into the detection service.
This leverages threat intelligence to analyze threats, actors, and behaviors, as well as zero-day attacks. Traditional security monitoring typically relies on passive detection methods, such as signature-based detection, which can only detect known threats.
A managed detection and response solution typically includes the following key components: (1) Great people with strong expertise and experience. (2) Modern and proactive processes - i.e. threat hunting, content development and automation - that leverage threat intelligence and research. (3) The ability to integrate modern XDR along with IT and OT assets.
Ready to Take the Next Step?
We're here to help, so to speak with our team and learn more about how Bridewell can benefit your organisation, just complete the below form and one of our experts will be in touch.