Service Summary
Bridewell leverages our business centric approach, combined with strong technical understanding and vast experience to deliver at scale. Bridewell often maps multiple control frameworks, leverages automation and deploys the latest technology to deliver security improvements that integrate with your business, improve user experience and minimize disruption.
Bridewell have also designed national cyber security frameworks for regulators and governments to implement across their sector, which has enabled Bridewell to develop unique experience in understanding how frameworks and the associated controls are implemented from multiple viewpoints.
Extensive Expertise & Experience - Bridewell have delivered a vast amount of cyber security frameworks on a global and national scale. This is covered consultants regularly collaborate with the leading industry bodies such as the NCSC, UK Cyber Security Council, CREST, ICO, and central government.
Broad Delivery Capabilities - Bridewell is a leading cyber security services company and has all the experience and resources needed to deliver large scale security projects.
Dedicated to Business Outcomes - Our consultants take a business-driven approach when delivering services, ensuring they always align with specific business outcomes and objectives.
A Flexible, Tailored Approach - Requirements can change, which is why Bridewell ensures our services are flexible and evolve over time to ensure we deliver the outcomes and business objectives our clients require.
Experience Supporting Regulatory Bodies - Bridewell have also designed national and international frameworks that have helped governments and regulatory bodies provide cyber security oversight and assurance of their sector. This expertise and experience is woven into our methodologies and approach across all customers.
Prior to any implementation or selection of frameworks, Bridewell listen to our clients and seek to understand the unique business drivers and objectives of the organization and the individuals within them. This allows us to develop the most appropriate approach, framework and team which culminates in an outcome driven approach that goes beyond just delivering the framework and builds a trusted relationship.
Key Challenges Addressed
In order to effectively implement a cyber security and compliance framework, organizations must have the skills and cyber security expertise in place to implement a vast amount of controls covering the systems, networks and services within their operating context and different technologies.
To ensure this is not a tick box exercise or something that provides a false sense of security, this often requires specific expertise within areas such as operating multi-cloud and hybrid cloud and, for critical infrastructure organizations, Operational Technology (OT).
Combine these requirements with the need to implement controls in areas such as compliance, security operations, penetration testing, incident management and cyber security make implementing frameworks a complex program or project.
This typically results in higher operational overheads as well as additional complexity in implementing control frameworks and achieving certification. In turn, organizations may also lack certainty on the costs of such initiatives, with no guarantee of successful certification.
Once the certification is achieved, there can be additional challenges in ensuring that management systems are properly handled and that security controls are effectively utilized to drive maturity and business value. This is often a missed opportunity, where gaps in control objectives under particular security standards may discourage organizations from seeking to meet other compliance frameworks in the future.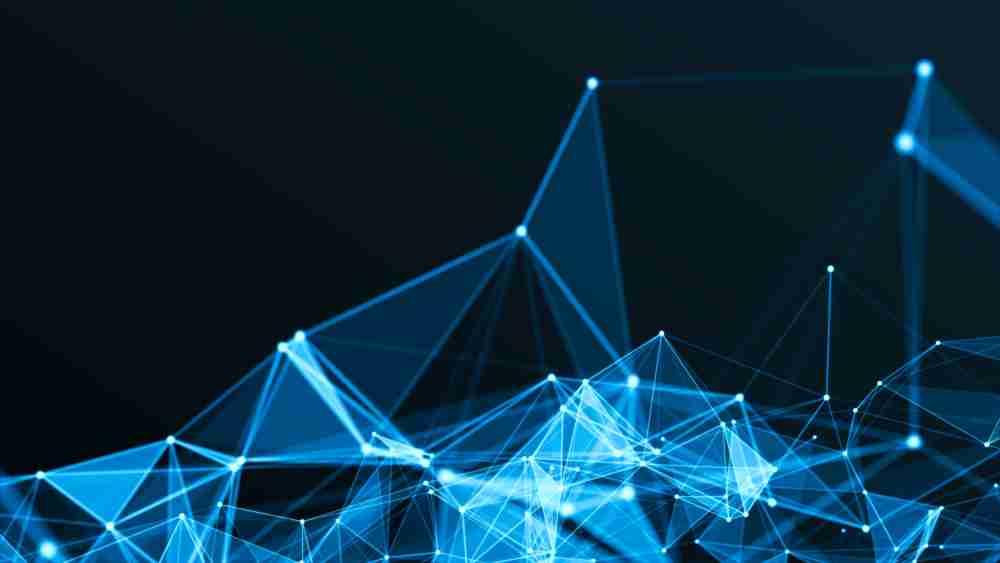 Key Benefits
Here are just some of the benefits of trusting Bridewell to assist with your Cyber Security Frameworks

Meet (or Exceed) Compliance Standards in Your Sector
From ISO27001 to the NCSC Cyber Assessment Framework and everything in between, we offer the industry accreditations, expertise and people to help you optimize your security stance.

Provide Assurance to Clients, Stakeholders and Customers
Demonstrate your commitment to best practice and make cyber security your competitive advantage.

Guaranteed Outcomes and Cost
Bridewell will guarantee certification contractually and will not exceed agreed budget in achieving it.

Support in Choosing the Right Framework
If your organisation isn't certain on which framework is most appropriate to your needs, Bridewell can advise based on our years of industry experience.
How it Works
When helping our clients meet their chosen cyber security framework(s), Bridewell first seeks to understand their unique business drivers and objectives. This allows us to seek the most appropriate framework and approach.
Our engagements typically align with the following process:
Attraqt

"The project has been very successful, but we recognise that getting the certification is only the first step. Bridewell has been a valuable addition to our team over the last six months."
- Hiten Kacha, IT Manager of Attraqt.
Bridewell Provides Expertise to Achieve IS027001 Accreditation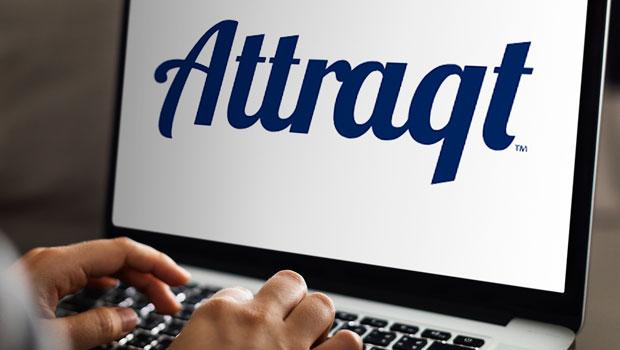 Why Bridewell?
As one of the UK's largest independent cyber security service providers, we're trusted by some of the most highly regulated organisations to protect their data, reputation and business. With our industry-leading certifications and our customer-centric approach, we're optimally positioned to provide end-to-end cyber security services tailored to your business' individual needs.
Award-Winning
Agile and Responsive Delivery
Strategic Insight and Technical Expertise
An Extension of Your Team
Flexible Commercial Models
Trusted by Microsoft
24x7 MDR & Security Operations Center
Dedicated to Cybersecurity
Cybersecurity for the Wider Good
Committed to Sustainability
Developing Cyber Skills for the Future
FAQs
Here are some commonly asked questions about Cyber Security Frameworks. If you'd like to learn more speak to one of our team.
A cyber security framework is a set of guidelines and best practices that help organizations protect their information assets from cyber threats. By following a cyber security framework, they can implement effective security controls and countermeasures to reduce the risk of a successful cyber attack.
The most popular cyber security framework is the National Institute of Standards and Technology (NIST) Cybersecurity Framework. This framework provides guidance on how to identify, protect, detect, respond, and recover from a cyber attack.
There is no one answer to this question as it depends on the specific organization and what its needs are. However, there are some general tips that can help. First, the organization should ensure that its cyber security framework is comprehensive and up to date. The framework should cover all aspects of cyber security, including but not limited to network security, data security, application security, and user security.
One of the biggest costs associated with implementing a cyber security framework is the cost of training employees on the new system. This can be a significant expense for larger organizations but is often a necessary investment to ensure that the system is used correctly and effectively.
A cyber security framework should be updated regularly to ensure that it is effective and up to date. The frequency of updates will depend on the specific framework and who is using it, but it is generally recommended that a framework be updated at least annually.
In some cases, more frequent updates may be necessary to keep up with the rapidly changing landscape of cyber threats.
Several industry-specific cyber security frameworks have been developed in recent years. These include the Cybersecurity Framework developed by the National Institute of Standards and Technology (NIST), the Critical Infrastructure Protection (CIP) framework developed by the North American Electric Reliability Corporation (NERC), and the Payment Card Industry Data Security Standard (PCI DSS) developed by the Payment Card Industry Security Standards Council (PCI SSC).
Ready to Take the Next Step?
We're here to help, so to speak with our team and learn more about how Bridewell can benefit your organisation, just complete the below form and one of our experts will be in touch.
Related Cyber Security Services