A Valuable Addition to ISO 27001 Certification
Implementing the standard is further validation of your organisation's alignment with recognised best practice for security.

Maintain Certification
Leverage Bridewell's range of services to continually maintain certification once it has been achieved.

Realise Additional Value
Our consultants will work with you to integrate ISO 27701 into your business, which can help improve your data privacy posture over time and mitigate privacy risks.

Create a Competitive Advantage
Achieving ISO 27701 demonstrates your organisation's compliance and can create a competitive advantage over other organisations lacking the standard.
Why ISO 27001 with Bridewell?
Bridewell provides a full set of services across the entire ISO 27701 standard.
These range from assessment, implementation, certification and ongoing management of privacy controls and certification. This ensures the effectiveness of your existing Privacy Information Management System (PIMS) and is a valuable addition to organisations that have already implemented the ISO 27001 standard.
Our data privacy team hold ISO 27701 standard Lead Auditor and Implementer certifications.
Our approach is underpinned by deep technical expertise across a vast array of technology and industry sectors.
Bridewell is capable of delivering ISO 27701 using a variety of approaches and tooling and will align our strategy with your organisation's business context.
Key Challenges Addressed
Achieving ISO 27701 certification requires that all relevant controls effectively cover an organisation's entire operating context and the technologies they use. For modern organisations, this includes the controls and processes they have in place for their Privacy Information Management System (PIMS).
Ensuring this in practice is a complex process that requires specific skill sets, and experience with the ISO 27701 certification process and risk assessment. This may be missing within many organisations and can create ongoing management costs as organisations recruit teams of people to start internal projects.
Once certification is achieved, organisations may also experience additional challenges in effectively utilising PIMS to improve security controls, drive cyber maturity and create additional business value.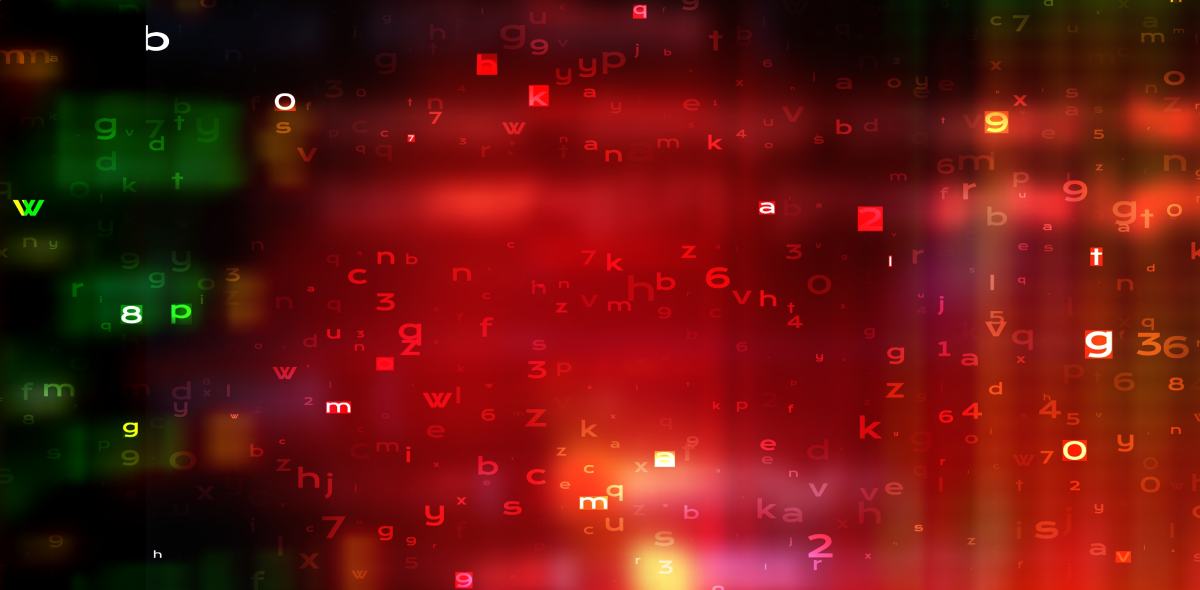 How it Works
Fully-Managed Service
Bridewell provides full end-to-end support and help, which enables organisations to obtain ISO27701:2019 Certification and have all the operational activities completed by our consultants. Using our internally developed methodology, the engagement covers all areas of ISO 27701.

Partially-Managed Service
Our partially managed service enables organisations to gain support as and when required to support existing personnel and stakeholders in their ISO27701:2019 certification endeavours. We often provide an ISO 27701 consultancy service delivering a subset of the controls that range from risk assessments, technical assessments or chairing senior management review meetings.

Internal Audits
Bridewell can also conduct internal ISO 27701:2019 audits, which are a requirement of the standard but also allow an organisation to continually assess their controls against the requirements of the standard.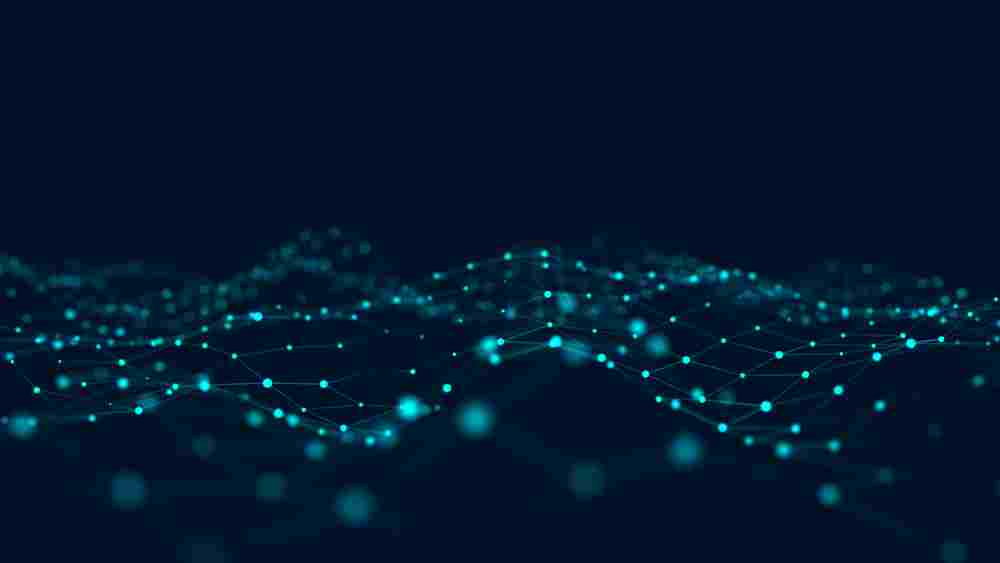 FAQs
Here are some frequently asked questions about ISO 27701:
ISO 27701 is an international standard that provides guidance on how to protect personally identifiable information (PII). The standard is designed to help organisations manage and protect PII consistently and effectively. Organisations that implement ISO 27701 can be confident they are taking a comprehensive and systematic approach to protecting PII. The standard can also help to identify and manage risks to PII and to put in place appropriate controls to protect PII.
Complying with ISO 27701 can improve data security by providing a framework for managing information security risks and establishing controls to protect PII. As with other privacy regulations, such as GDPR, this is a guideline that will ensure you handle personal data in line with best practice.
Ready to Take the Next Step?
We're here to help, so to speak with our team and learn more about how Bridewell can benefit your organisation, just complete the below form and one of our experts will be in touch.
Related Data Privacy Services