Building a Secure Future Together
Our team of security experts work with clients to deliver end-to-end services that solve key business challenges. Bridewell's specialists are highly accredited by major industry bodies and have extensive experience delivering services across Cyber Security, MSS, Penetration Testing, and Data Privacy. 
Bridewell is headquartered in the UK where they run a 24/7 Security Operations Centre (SOC) and has expanded into the US to further support global clients. Since being founded in 2013, Bridewell has grown rapidly and is now one of the UK's largest independent cyber security services providers.
We are certified in the following ISO certifications: ISO 27001 (Information Security), ISO 27701 (Privacy), ISO 9001 (Quality), and operate to ISO 22301 (Business Continuity) standards.


Our Vision
To create a safe, inclusive digital world where people and organisations can thrive.

Our Mission
To transform and protect critical business functions by delivering modern cyber security services.
Our Values
The strength of our relationships with clients and our success as a team is built upon our values.​ They guide every decision we make and ensure the best outcomes for everyone.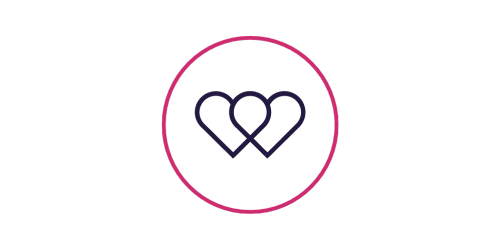 Do the Right Thing
Always authentic, professional and
accountable.
One Team
Always energetic, empathetic and an
extension of our clients' teams.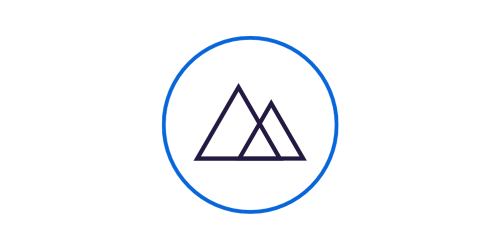 Above & Beyond
Always delivering an exceptional,
adaptable and expert service.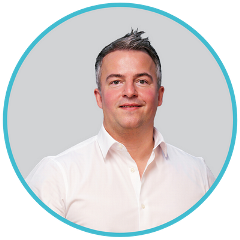 Scott is Co-CEO at Bridewell and responsible for the strategic direction of Bridewell's services and driving the business strategy forward with Anthony. With strong business background, combined with extensive experience across cyber security, Scott also engages with leading industry bodies such as the National Cyber Security Centre (NCSC) and is on the Technical Advisory Panel to the UK Cyber Security Council.

Scott was originally responsible for the development of Bridewell's service lines, methodologies and the creation of Bridewell's industry leading 24x7 Managed Detection and Response service.
---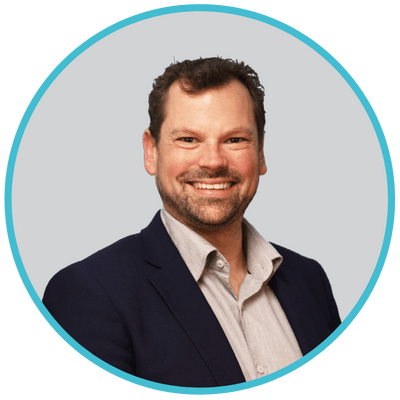 Anthony is Co-CEO at Bridewell and founded the company in 2013 with the aim of building a world-class cyber security company focused on redefining high quality delivery of complex cyber programmes whilst building long-term client relationships. He is responsible for business growth and driving the business strategy forward with Scott.
Anthony has a passion for business improvement combined with a strong business development background and large network of contacts built up from over 20 years working in the cyber security industry. Anthony's original responsibilities within Bridewell covered business development, marketing, finance and operations.
---
Martin Riley
Director of Managed Security Services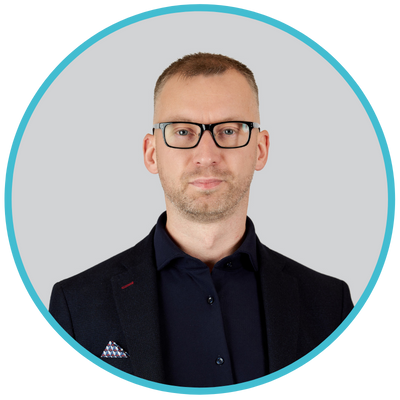 Martin joined Bridewell in 2021 and he is responsible for leading the continued growth and development of our Managed Security portfolio, comprising of Cyber Threat Intelligence, Security Operations such as our Managed Detection and Response and our offensive testing capabilities.

Martin has 20 years' experience and a passion for inspiring, developing and delivering leading, client focused operational solutions across security, cloud, and network. Prior to joining Bridewell, he has held other C-Suite roles where he was responsible for the strategic direction and service development within several service providers.


---
Emma Leith
Director of Consulting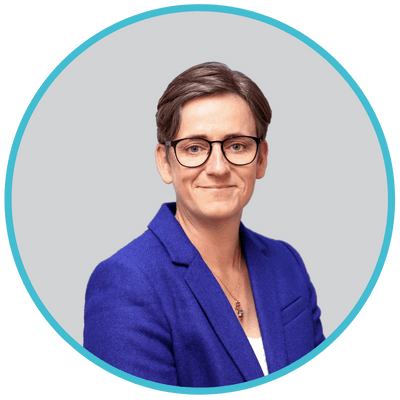 Emma is a globally recognised cyber security leader with 17 years' experience across C-suite leadership positions, consulting and services. Emma joined Bridewell in 2022 as the Director of Consulting where she has full ownership of Bridewell's consultancy capability. She brings a sustained focus on instilling excellence in Bridewell's engagements with industry-leading and expert-led delivery.

Emma has a wealth of experience in all areas of cyber security and as the former European CISO for Santander, and Divisional CISO for BP, has provided strategic leadership and led security transformations in a range of contexts, including critical infrastructure and highly regulated environments such as Financial Services, Oil and Gas.

---
Ruth Billen
Chief Financial Officer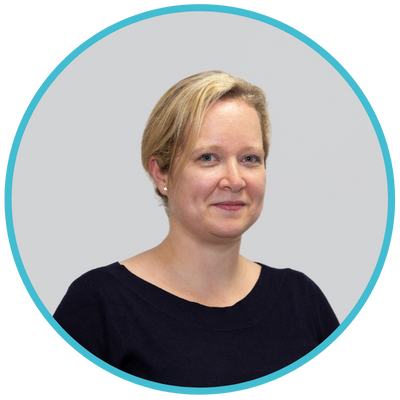 Ruth is an experienced finance professional who has worked within privately owned and private equity backed businesses to support growth and develop the finance functions.
After training with PwC in Bristol, Ruth has worked in a range of industries including managed services, across the IT and healthcare sectors.
Ruth has a focus on system development and automation to ensure that the finance function supports the rapidly growing business through the efficient provision of financial information, commercial support and financial control.



---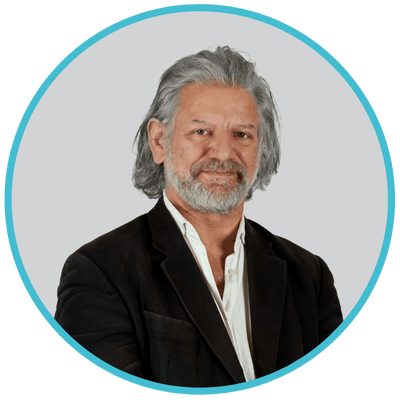 Paul is Chairman at Bridewell. A Computer Scientist by training he has worked in Consulting and building technology and professional services businesses for over 35 years.
He was cofounder at Pcubed and an early advisor and investor at Kimble (now Kantata) and Cutover and has served on the boards of Chaucer (now Bip), InfinityWorks and Hunter Healthcare.
He is delighted that during his time on the Bridewell board that it has more than doubled in Revenue and headcount and made great progress on strategic initiatives such as Building out Managed Services, US expansion and strengthening the top team.
---