Improved Insight into Data Privacy
Gain a detailed understanding of your current data protection maturity and a comprehensive view of your personal data processing landscape.

Align with Industry Best Practice
Understand the next steps necessary to achieve your target data protection maturity and meet relevant legal requirements, such as the need to appoint a data protection officer (DPO) or to produce a Record of Processing Activities (RoPA).

Meet Your Data Privacy Goals
Achieve your proposed data privacy outcomes with the support of a partner who uses technology to enable change rather than citing limitations.

Overcome Data Privacy Skills Gap
Support your internal data privacy teams by augmenting their capabilities through a highly certified and deeply experienced partner.
Why ISO 27018 with Bridewell?
Bridewell provides a full set of services across the entire ISO 27018 standard.
These range from assessment, implementation, certification and ongoing management of controls for implementing personally identifiable information (PII) in public clouds.
Our data privacy team hold Lead Auditor and Implementer certifications for ISO standards such as ISO 27701, ISO 27001 and ISO 9001.
Our approach is underpinned by deep technical expertise across a vast array of technology and industry sectors.
Bridewell is capable of delivering ISO 27018 using a variety of approaches and tooling and will align our strategy with your organisation's business context.
Bridewell's consultants are experts in cloud technologies and security, including Azure, AWS, and GCP
Key Challenges Addressed
Many organisations rely on private, public and hybrid cloud services for storage space, computing power or services. In addition to the many benefits of using the cloud, there are risks such as unauthorised access to personal data that can result in data breaches or compromised integrity.
Achieving ISO 27018 certification requires that an organisation has established objectives and controls to guide PII protection measures. These measures are aligned with the privacy principles in ISO/IEC 29100 for a public cloud computing environment.
Ensuring this in practice is a complex process that requires specific skill sets, and experience with the certification process. This may be missing within many organisations and can create ongoing management costs as organisations recruit teams of people to start internal projects.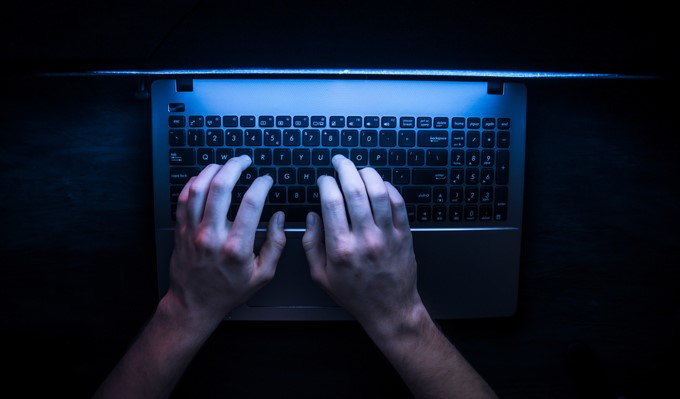 How it Works
Bridewell's approach breaks down the complex aspects of the standard in a clear and concise delivery model, that makes the process as simple as possible for our clients. Depending on the specific level of support needed, Bridewell can provide:
Bridewell provides full end-to-end support and help, which enables organisations to obtain ISO 27018 certification and have all the operational activities completed by our consultants. Using our internally developed methodology, the engagement covers all areas of the framework.
Our partially managed service enables organisations to gain support as and when required to support existing personnel and stakeholders in their ISO 27018 certification endeavours. We often provide an ISO 27018 consultancy service delivering a subset of the controls that range from risk assessments, technical assessments or chairing senior management review meetings.
Bridewell can also conduct internal audits, which are a requirement of the standard but also allow an organisation to continually assess their security controls against the requirements of the standard.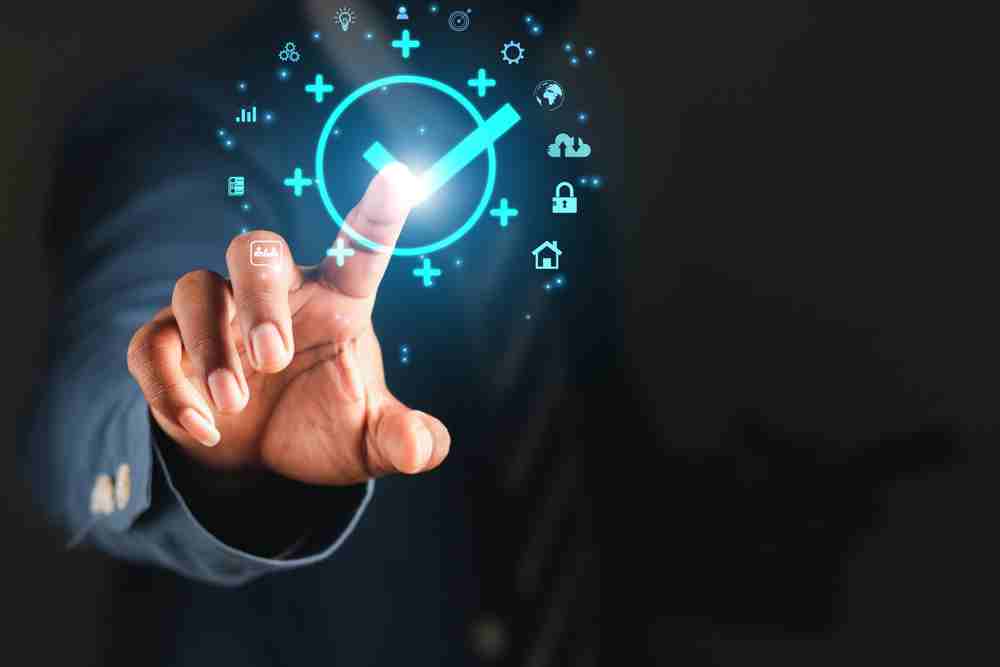 FAQs
Here are some commonly asked questions about ISO 27018. If you'd like to learn more speak to one of our team.
ISO/IEC 27018:2019 is a code of practice for the protection of Personally Identifiable Information (PII) in public clouds, acting as PII processors. ISO27018 is an internationally recognised standard which has been adopted by many organisations.
It confirms that an organisation has established objectives, controls and guidelines for implementing PII protection measures. These measures are aligned with the privacy principles in ISO/IEC 29100 for a public cloud computing environment.
It specifies guidelines based on ISO/IEC 27002, taking into consideration the regulatory requirements for the protection of PII. These requirements are applicable within the context of the information security risk environment of a provider of public cloud services.
ISO 27018 applies to organisations of any size and industry, including public and private companies, government entities and non-profit organisations. Any organisation can seek ISO27018 certification if they provide information processing services as PII processors (via cloud computing) under contract to other organisations.
Achieving ISO 27018 compliance helps organisations build a comprehensive and robust security program that takes into account the unique risks associated with storing and processing personal data in the cloud. Additionally, ISO 27018 provides guidance on how to effectively implement technical and organisational measures to protect personal data in the cloud, and how to ensure that these measures are appropriate to the risks posed.
ISO 27018 works by augmenting existing ISO 27002 controls (ISO 27002 provides a detailed explanation of ISO 27001 security controls) with specific items for cloud security and data privacy, and it also provides completely new security controls for personal data.
HESA Drive Digital Transformation with Bridewell's DPO as a Service

"We didn't just want our DPO to come into HESA to run the data privacy team and maintain business as usual. We needed someone who could add strategic value to our processes and the major projects that are key to our current operations and future ambitions."
- Louise Morrison, General Counsel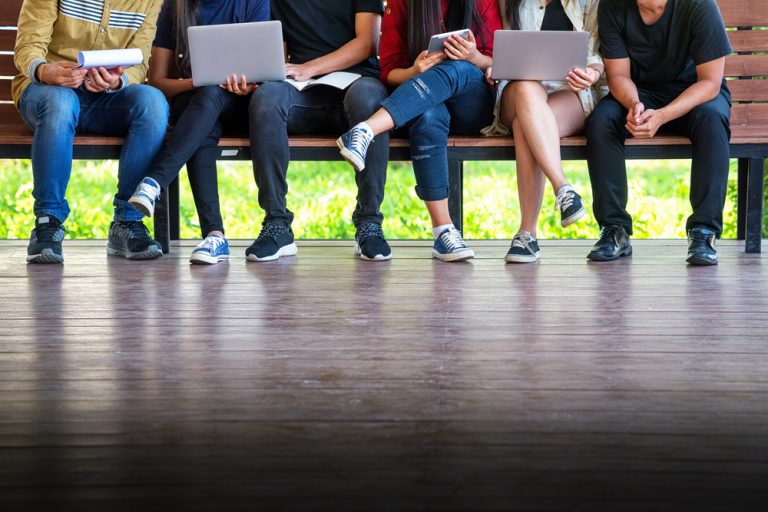 Ready to Take the Next Step?
We're here to help, so to speak with our team and learn more about how Bridewell can benefit your organisation, just complete the below form and one of our experts will be in touch.
Related Data Privacy Services