Service Summary
Bridewell's Cyber Security Architecture service takes a broad view of your IT infrastructure and assesses which procedures, policies and practices best align with your security and business objectives. Bridewell's security architects hold industry-recognised qualifications and have experience in designing security architectures to secure and enable business across sectors.
For organisations looking to modernise or adapt their business, our security architects are available to design and implement an architecture that delivers end-to-end security while meeting long-term business objectives.
For organisations that have already implemented their architecture, our architects can identify any weaknesses in their existing design, qualify the risks and recommend and implement a remediation plan to mitigate the risks.
Highly Certified in Risk Management and Assessment - Bridewell is one of the first companies to be certified by the NCSC for risk management and assessment services. In line with our own advice to clients, we are also ISO 27001, Cyber Essentials and NCSC Certified.

Risk Management Specialists - Bridewell is one of the only companies to have cyber security consultants with risk management specialisms.

Experience Providing Cyber Assurance at Scale - Bridewell has conducted independent cyber security assurance on some of the largest projects in the UK - such as the UK Census 2021.

A Comprehensive Set of Services - Our services are designed to meet the requirements of large multi-nationals, small businesses, and everything in between.

Extensive Cloud Capabilities - Our consultants have strong multi-cloud capabilities across AWS, GCP, and Azure.
Key Challenges Addressed
Cyber security architecture has a major impact on the security, financial performance and long-term growth of an organisation. However, many organisations lack the technical and strategic understanding to design and implement an architecture that aligns with both their cyber security and business objectives.
Often, they don't have individuals with the appropriate expertise to take an enterprise view and approach to their security architecture. This can limit an organisation's ability to design and implement cost-effective and affordable architecture that provides a strategic platform for future re-use and growth.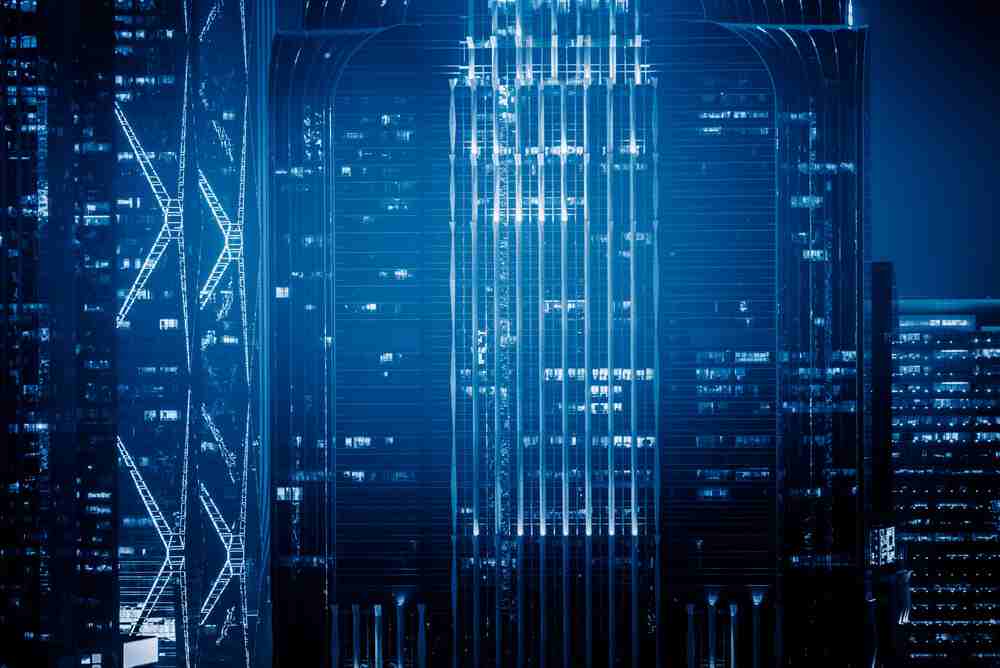 Modern Security Architecture
Design security architectures combining cloud and on-premise technologies to enable business.

Understand Interdependencies Across Your Organisation's Estate
Review your estate and gain advice on secure solutions in line with industry best practice.

Improve Interoperability
A standardised approach to security architecture across the estate leads to better interoperability. Integrating Cloud-based Solutions
Gain an understanding of the advantages and disadvantages of cloud-based solutions, and how to integrate them with the existing estate.
How it Works
Bridewell's methodologies cover all phases of a project lifecycle from requirements gathering and design to implementation and operation. To align with your specific business and cyber security requirements, our services utilise either general security architects or technical specialists with experience delivering specific solutions, such as identity and access management and cryptographic solutions.
Our consultants can be engaged either individually or as a team to lead large scale systems integration projects, transitional and transformation programmes, or to augment existing teams. Wherever possible, they will align with industry best practices and reference architectures.
Provide an independent validation and review of proposed security architectures.
Understand and map to industry standard methodologies e.g SABSA, TOGAF.
Design and implement identity and access management solutions.
Deliver network and infrastructure designs
Deliver application designs.
Manage project transitions and systems integrations using traditional or agile approaches.
Design and deliver big data and analytics solutions.
Chair or participate in an organisation Technical Design Authority (TDA)
Deliver SOC and SIEM Solutions.

Deliver gateway and boundary architectures. (PSN etc.)
Deliver PCI-DSS compliant solutions.
Deliver cryptographic and cryptographic key management solutions.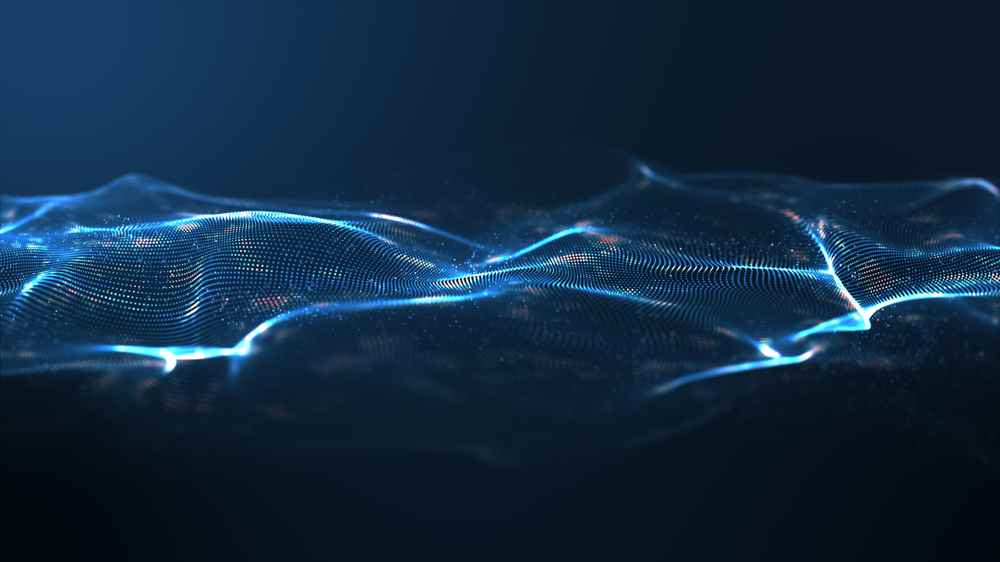 Ready to Take the Next Step?
We're here to help, so to speak with our team and learn more about how Bridewell can benefit your organisation, just complete the below form and one of our experts will be in touch.