24/7 Access to DFIR Professionals
Bridewell's DFIR team will be on call 24/7 to respond to a computer security incident.

A Comprehensive Forensic Process
Rely on certified experts capable of gathering digital evidence through network, memory and system forensics.

Incident Response Preparedness
Develop and mature your processes, procedures and playbooks. Then verify their effectiveness with the support of the Bridewell Incident Response team.

Reliable Digital Forensics
A chain of custody for evidence that can be trusted for use in legal or civil proceedings and/ or litigation.
Why Bridewell for Digital Forensics?
For retained customers, Bridewell's Managed services help review and enhance their IR preparedness by maturing their policies, processes and playbooks and conducting tabletop exercises.
Bridewell additionally provides them with SLA-backed access to incident response support whenever it is needed. By retaining the service, organisations can reduce the effective time during an IR engagement by involving Bridewell earlier and minimise response time by following processes that have been pre-defined by our analysts.

In the event of an emergency, any organisation can call on Bridewell's CREST IR-accredited team to assist with Incident Response to a live cyber threat.
Our SOC analysts are additionally capable of conducting complete investigations and forensic analysis during or after a breach. This service supports them in reviewing incidents and obtaining digital evidence in open consultation with our team to guide appropriate improvements in their people, processes and tooling.

SLA-backed Incident Response services for either retained or emergency Incident Response services.
Our DFIR experts are extensively trained with SANS and capable of delivering technology-agnostic digital forensic and incident response services.
Bridewell will work closely with your teams to build their confidence in responding to incidents in line with industry best practices.
Our team are experienced in handling digital evidence and can ensure a reliable chain of custody.
Key Challenges Addressed
With modern organisations evolving rapidly, it is common for their cyber security policies, processes and playbooks to become out of date.
Interconnecting IT and OT estates, introducing IoT or IIoT, migrating to the cloud, and automating processes are common practices to modernise operations, yet these changes aren't always underpinned by an understanding of how they impact incident response. As a result, organisations can move away from best practice over time and limit their ability to respond in the event of a cyber security incident.
Similarly, digital forensic analysis becomes more complex as more systems are added to an organisation's environments, or as more environments are introduced. Investigative teams may lack the right experience and/ or tools to keep pace with the latest technologies deployed in their network, which makes it harder to uncover the types of digital evidence they need.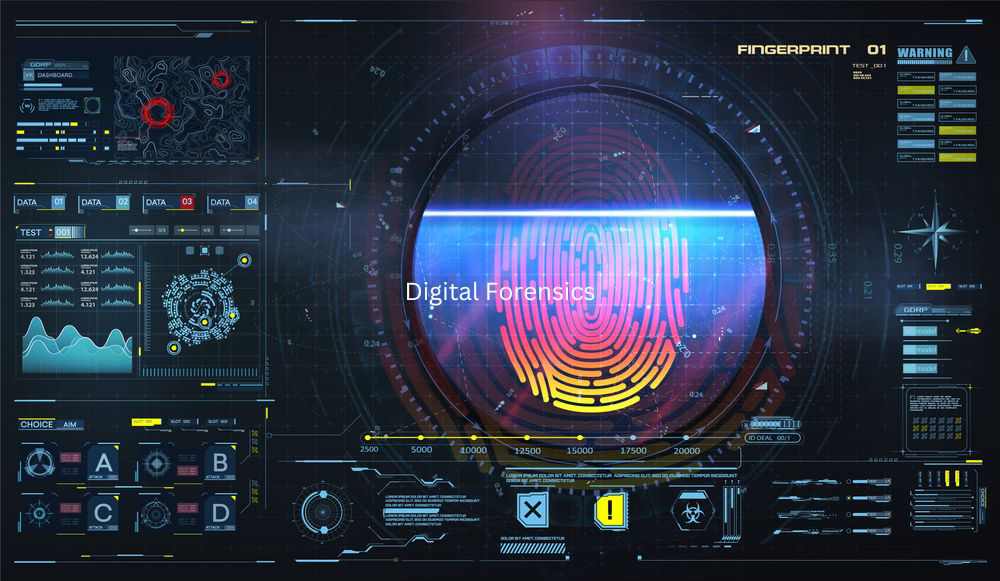 How it Works
Bridewell's DFIR service is designed to support three main objectives.

Incident response readiness evaluation for your business, with gap remediation
Tailored incident management framework to guide you through response procedures
Incident response training to help your staff locate and respond to emerging threats
Wargaming – practical tests and exercises to perfect your response capability
Bespoke training for your team on the ISO27037 framework
On-site investigation and response with Service Level Agreements
Containment and eradication to limit and neutralise the attack
Compromise assessment to search all log sources for other malicious activity and ensure peace of mind
Threat Hunting and Intrusion Analysis during an incident for root cause analysis.
Leverage Threat Intelligence within the Incident Response lifecycle.
"Lessons learned" analysis to understand the root causes of a breach, even in the most complex environment
Recovery advice and consultancy to ensure your teams are thoroughly prepared for future breaches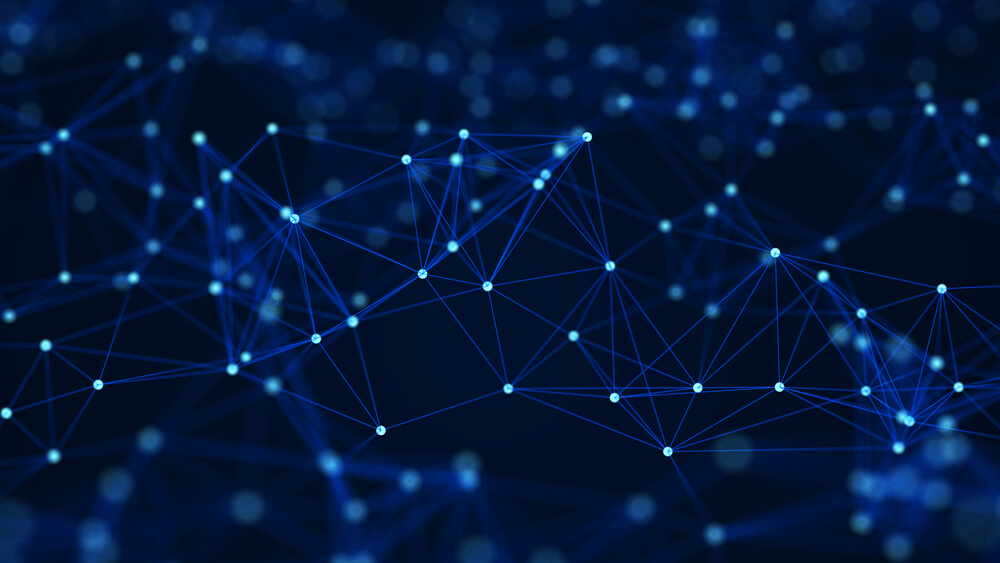 Incident response is the process of identifying, containing, eradicating, and recovering from a security incident.
Digital forensics is the process of using scientific and technological methods to collect, analyse, and present digital evidence in a manner that is legally admissible. The goal of digital forensics is to provide a fact-based analysis of digital evidence in order to support or refute a hypothesis before a court of law.
The goal of digital forensics is to collect and preserve evidence from a digital device in a forensically sound manner, to identify and document the activities that occurred on the device, and to provide a report of findings to law enforcement, a prosecutor, or a court. Forensic science follows a rigorous process of identification, collection, examination, and analysis of data in order to accurately reconstruct past events or activities.
1. Identify the goals of the investigation and collect evidence accordingly.
2. Examine the evidence to look for clues that can help identify the source of the problem or incident.
3. Analyse the evidence to determine what happened and why.
4. Generate a report of the findings and recommendations for future prevention.
Ready to Take the Next Step?
We're here to help, so to speak with our team and learn more about how Bridewell can benefit your organisation, just complete the below form and one of our experts will be in touch.