Service Summary
Bridewell's Microsoft Cloud Security services help organisations review and improve their existing cloud deployments, plan a future migration to Microsoft services, and derive the most value from their current Microsoft licensing. Our range of services provides the expertise and insight of our consultants to help your organisation build a secure cloud strategy that supports your wider business goals and objectives.
Member of Microsoft Intelligent Security Association (MISA) - Bridewell are close partners with Microsoft, regularly hosting joint workshops and events.
Highly Certified Cloud Specialists - Bridewell's consultants each hold a number of accreditations from leading industry bodies such as CREST.
Extensive Experience Across Industries - Bridewell provides cloud security services to some of the most highly-regulated and complex organisations from a variety of sectors and of any size.
Multi-Cloud Expertise - Beyond our expertise in Microsoft Azure and Office 365, our consultants are experienced with Amazon Web Services (AWS) and Google Cloud Platform (GCP).
Our Microsoft Security Services
Managed XDR
Cloud Security Posture Management
Purple Team Assessment
License Utilisation and Commercial Assessment
Managed Azure Sentinel SIEM
Microsoft Sentinel – Workshop
Defender for IoT - Proof of Concept
Azure Sentinel - Proof of Concept
Azure Threat Hunting - Proof of Concept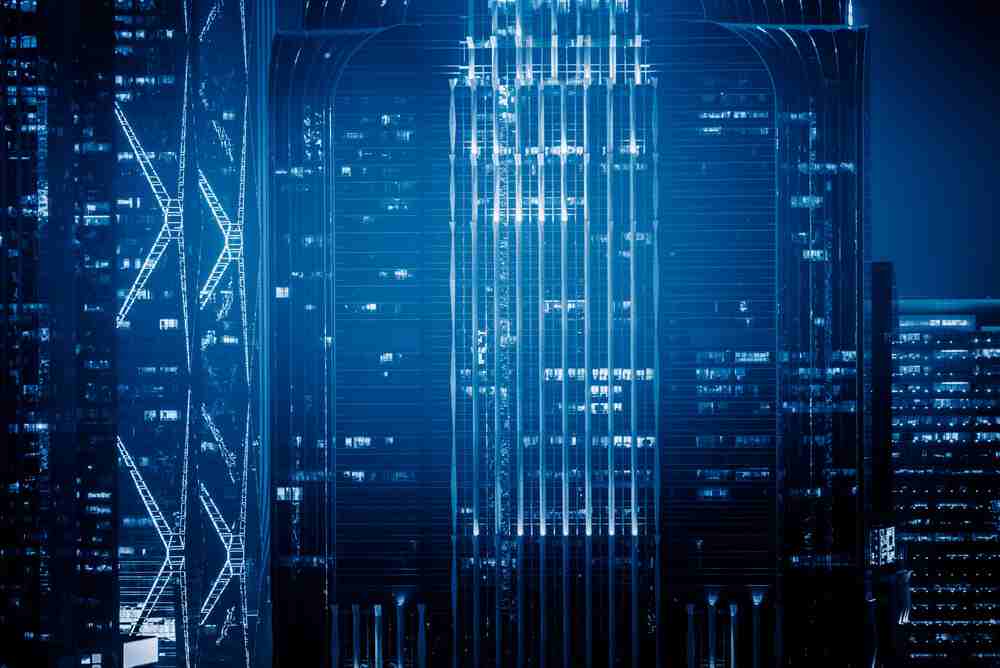 Understand Your Cloud Security Posture
Our services provide a detailed, holistic and specialist perspective on your cloud security posture.

Simplify Digital Transformation
Bridewell's consultants will support and simplify the digital transformation and cloud migration process.

A Roadmap of Improvements
Bridewell will create a roadmap for optimising your cloud security in line with the specific needs of your sector.

Embed Cyber Security Best Practices
Bridewell will work with you to ensure cyber security is prioritised and considered at all levels of your organisation.

Achieve Cloud Security Certifications
Bridewell can also help ensure your business has the necessary cyber security certification to operate effectively.
Ready to Take the Next Step?
We're here to help, so to speak with our team and learn more about how Bridewell can benefit your organisation, just complete the below form and one of our experts will be in touch.