Trusted Managed Security Experts
Our managed security services (MSS) are trusted by industry leaders from critical sectors to protect their organisations and augment their security capabilities.

We tailor our service to complement and support your existing capabilities and resources.
Our team hold extensive certifications across CREST, SANS, ASSURE GIAC, and more.
Our service is built on the extensive experience our analysts have securing organisations across industries. We only use automation where it truly provides additional value.
Our service enables rapid response across endpoint, cloud, network, on-premise environments, with real-time scanning, telemetry, alert management, and reporting capabilities.
All our processes are guided by extensive threat intelligence and contextual information about actors currently operating in your sector and geography.
We support your business goals and objectives, enabling digital transformation throughout the rest of your organisation.
Our experts have extensive experience securing Critical National Infrastructure (CNI) organisations to defend against specific threats facing their sector.

Instant Response Capabilities
Detect and respond to cyber security threats in your environment quickly and effectively.

Rapid Deployment and Time to Value
Access MDR capabilities within days of working with us.

Reduce the Burden on Your Security Team
With the support of Bridewell's SOC team, allow your in-house IT or security teams to focus on other initiatives.

Improved ROI
Consolidate your tools and technology to get more effective protection from your existing security investment.
Key Challenges
To ensure detection and response capabilities keep pace with the rest of your business, you must mature your security capabilities at pace.

This is particularly challenging if you rely on operational technology (OT). IT/ OT convergence and digitalisation have created complex security challenges that require leading expertise to address.
Add to this an increasingly complex set of regulatory requirements and organisations are often unclear on how they can build these capabilities quickly, which they should prioritise and how they can support wider business goals.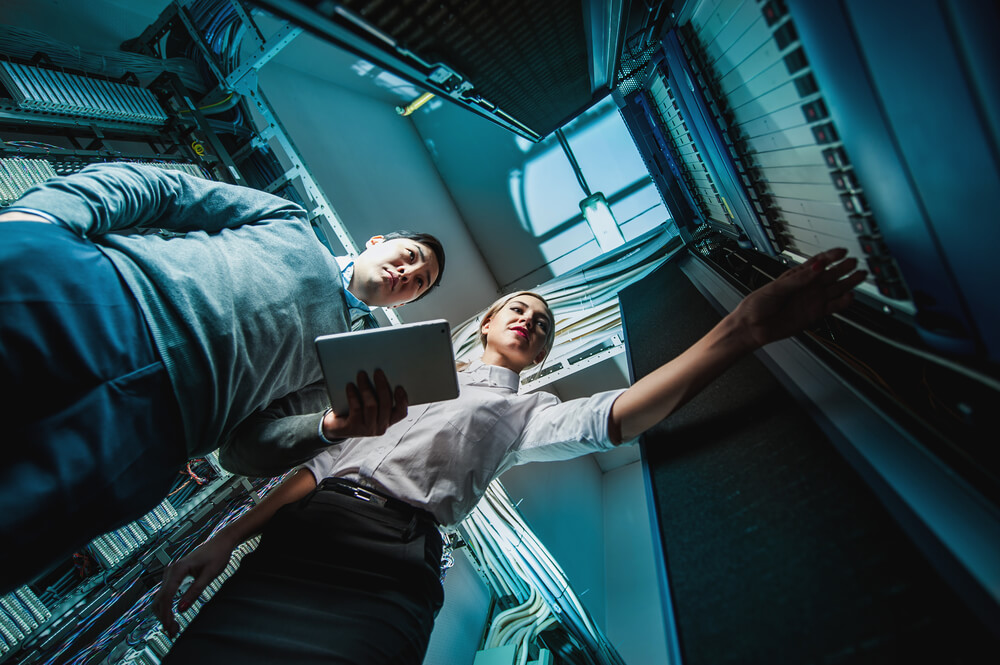 How it Works
Once you've outlined your requirements to our technical SMEs, they will quickly develop and implement a strategy that delivers the neccessary security capabilties.
We are technology-agnostic and don't require you to retool your platforms or systems. We act as an extension of your team and support your existing security operations and infrastructure.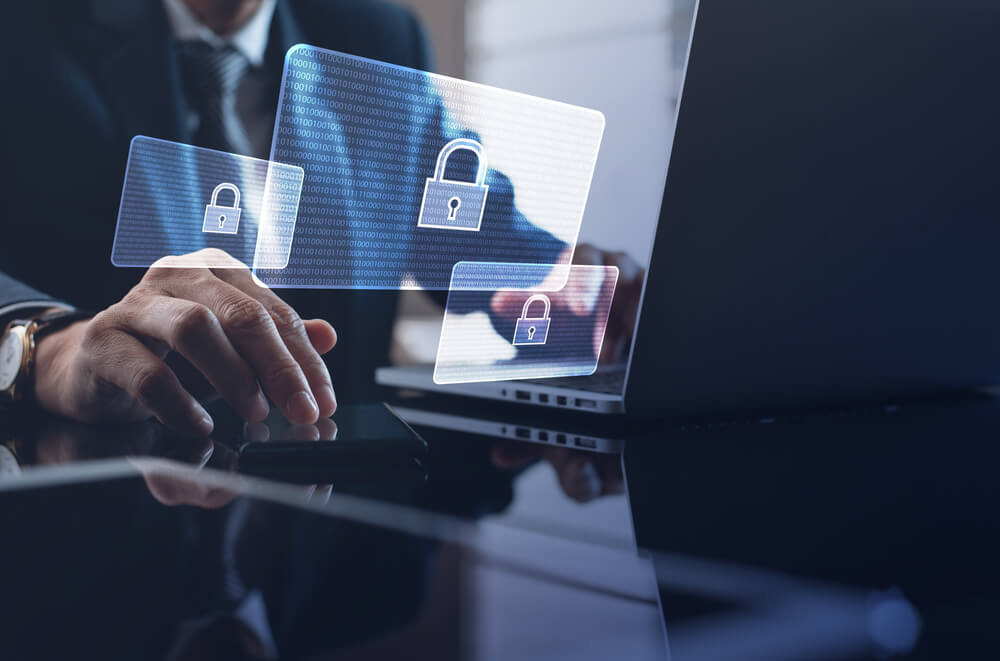 Ventient Energy Increases Cyber Security Maturity With Bridewell's 24/7 SOC​ "We have been most impressed with Bridewell's proactive approach to security. When we discover information about attacks in our industry or hear of attacks elsewhere to which we may potentially be vulnerable, they are able to respond quickly and effectively."​
- Chris Lawrence - Group IT Security Manager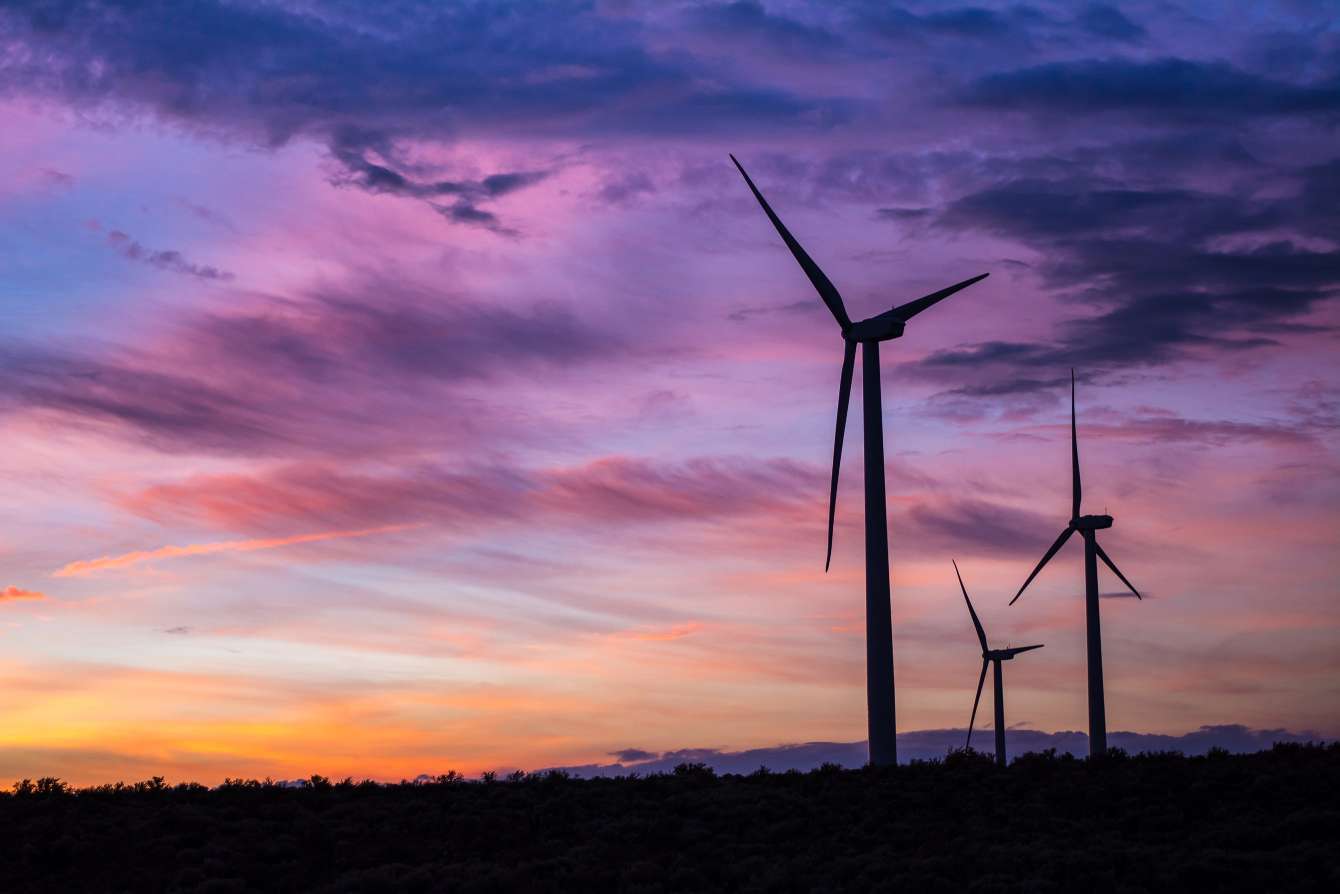 Managed security services (MSS) provide you with a comprehensive solution to address your cyber threats. As an expert MSSP, we understand the complexities and challenges that businesses face in managing their own security operations. That's why we offer tailored services to help you navigate the ever-evolving landscape of cyber threats. With our managed security services, you can rest assured knowing that your network is constantly monitored for any potential vulnerabilities or attacks.
Our team of skilled professionals will proactively detect and defend against threats, ensuring the resilience of your critical systems and resources. By partnering with us as your trusted MSSP, you gain access to intelligent threat detection solutions that align seamlessly with your business objectives. We go beyond just monitoring; we provide proactive incident response strategies and decision-making support to keep you one step ahead of cyber criminals. Our expertise in managing complex networks and cloud environments allows us to deliver cost-effective solutions without compromising on quality.
Outsourcing your cyber security not only saves you valuable time but also adds an extra layer of protection for your organisation, so you can achieve cyber security excellence. In this fast-paced digital era where cyber threats loom around every corner, it is crucial for businesses to have a robust cyber security strategy in place. By leveraging our managed security services, you can focus on what matters most – growing your business – while leaving the intricate task of protecting your information assets in capable hands.
Don't let cyber threats hold you back from achieving success. Partner with us today and experience firsthand how our leading-edge technologies and industry-leading practices can safeguard your organisation from even the most sophisticated attacks. Together, we'll build a resilient future for your business.
We're here to help, so to speak with our team and learn more about how Bridewell can benefit your organisation, just complete the below form and one of our experts will be in touch.