A Comprehensive Infrastructure Assessment
Gain actionable advice on enhancing your detection and response capabilities as well as an accurate validation of your defensive strategies.

A Flexible, Customised Approach
Bridewell tailors each engagement to meet your organisation's unique goals and requirements.

Prioritised and Targeted Remediation Actions
Increase your defensive capabilities simply and at pace with the guidance of our penetration testing experts.

Increase Security ROI
Bridewell will review your cyber security capabilities and recommend improvements that mature your security posture and improve your return on investment.
Why Infrastructure Penetration Testing with Bridewell?
Whether these are built on the latest cloud technologies, delivered as a service, or incorporate legacy systems and software, our penetration testing team can identify any potential vulnerabilities and helps ensure your systems and network are secure.
Our methodology is suited to any type of infrastructure including: cloud and hybrid environments, software/ platform as a service (SaaS/ PaaS), and infrastructure as code.
Our penetration testing team has extensive experience developing and protecting infrastructure as sysadmins, developers, network engineers and system architects.
Bridewell works with each of our clients to create an assessment that delivers against their specific business concerns or objectives.
Bridewell holds accreditations from CREST, the OSCP, Zeropoint Security CRTOs, and our penetration testers are Tiger-certified with Certified Cyber Security Consultancy status with the National Cyber Security Centre (NCSC).
At the end of every engagement, our consultants will collaborate with your internal security team to strengthen your cyber defences and resolve any vulnerabilities that were found.
Key Challenges Addressed
For many organisations, having a complete overview of their existing internal and external infrastructure is a significant challenge. Their scale, complexity, and interconnectedness makes it difficult to identify where vulnerabilities might exist, where an attacker could gain access, which parts of it have been configured correctly, and what systems have fallen out of date.
This is especially the case for those that rely on legacy environments, or where systems have scaled rapidly in line with business growth.
For modern deployments, there are additional considerations such as cloud or hybrid environments, software as a service (SaaS), platforms as a service (PaaS), and infrastructure as code.
These complex, modern deployments create high volumes of actionable data and detailed information that can lead to compromise if configured inappropriately.
For particular industries, your organisation could be required to prove what independent assurance (i.e. infrastructure testing) your business has to verify that your systems are securely operating.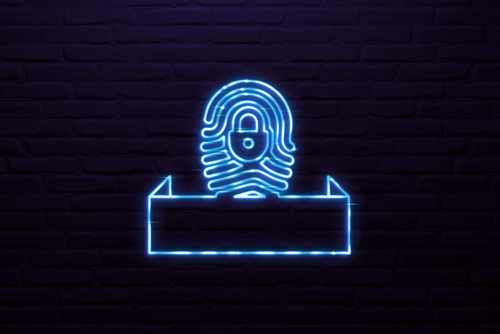 How it Works
Remote testing solutions are a key component of Bridewell's approach to infrastructure penetration testing, allowing our team to deliver infrastructure assessments remotely without the inconveniences typically associated with an on-site penetration test. This can help clients reduce costs since there is no need for them to provide support and resources for on-site personnel. (Though on-site assessments can be provided if specifically preferred or required).
Our penetration testing team is made up of former system administrators,
network engineers,
developers, and system architects with years of experience designing and safeguarding infrastructure. This assures that every part of your organisation's infrastructure is taken into account in our assessment, along with lesser-known threats and vulnerabilities, and the potential business repercussions of a breach.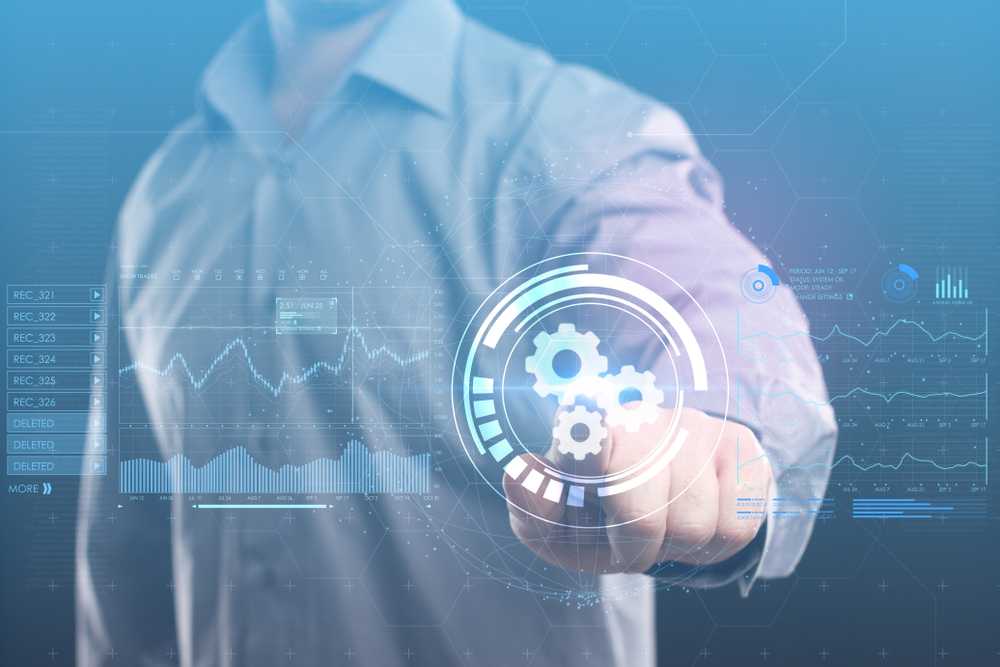 Modern infrastructure is sprawling and complex. Infrastructure penetration tests help to support existing vulnerability management programs or provide detailed vulnerability information that organisations missing these programmes may need.
This raw information is then validated and tested by our team. This removes false positives and returns a prioritised list of vulnerabilities. This allows an organisation to focus remediation efforts on vulnerabilities that matter and may have a high impact on business functions.
The testing team will also look to chain various vulnerabilities together to highlight other complex vulnerabilities and attack paths that cannot be found using automated tooling.
Broadly, there are three types of infrastructure penetration tests:
External Infrastructure Penetration Test
Internal Infrastructure Penetration Test
Wireless Infrastructure Penetration
An infrastructure penetration test can be scoped as broadly or as targeted as is required. Usually, an external and internal authenticated and unauthenticated test would be carried out in tandem.
These would tend to cover all hosts within the target's network. In more advanced networks with well-developed vulnerability management processes, we may look to carry out objective-driven internal tests such as an Assumed Breach test.
Ready to Take the Next Step?
We're here to help, so to speak with our team and learn more about how Bridewell can benefit your organisation, just complete the below form and one of our experts will be in touch.