Building a Secure Future Together
The strength of our relationships with clients and our success as a team is built upon our values.​
They guide every decision we make and ensure the best outcomes for everyone.
Do the Right Thing
Always authentic, professional and
accountable.

One Team
Always energetic, empathetic and an
extension of our clients' teams.

Above & Beyond
Always delivering an exceptional,
adaptable and expert service.
Compensation
We offer financial compensation that truly matches market rates and reflects your skills and experience.
Competitive Salary - Your manager will ensure your salary competes with market rates with an annual review and pay increases to reflect growing responsibilities.
Pension - By default, Bridewell will enrol you into our pension scheme. (From 1 January 2023, this will be a 5% contribution of your full pay. Employees can opt-out of the pension scheme if they prefer).
Share Options - After working at Bridewell for two years, you will be issued a fixed number of shares in the company. After your third year, you will be issued a further allotment of shares.
Travel Expenses - If you have to travel to a client location or an office that isn't your usual location, Bridewell will pay your travel expenses.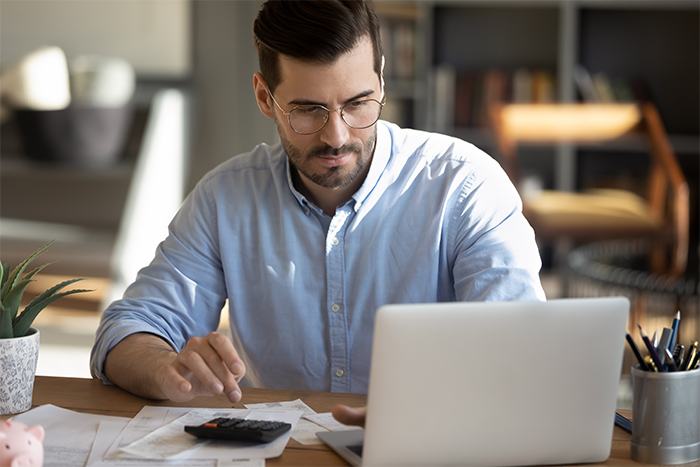 Flexibility
Bridewell doesn't dictate when and where you should complete your work. Your manager will work with you to structure a working pattern that suits you and helps you do your best work.
Flexible Hours (Non Shift Workers) - The only fixed hours our employees are required to work are 10am – 4pm. Your remaining hours can be distributed at your convenience.
Support for Remote Working - For employees who prefer to work remotely, we will provide all the necessary equipment as part of the onboarding process.
A Variety of Office Locations - Bridewell has seven offices across the UK (and one in the US), so you'll never be far from a convenient location.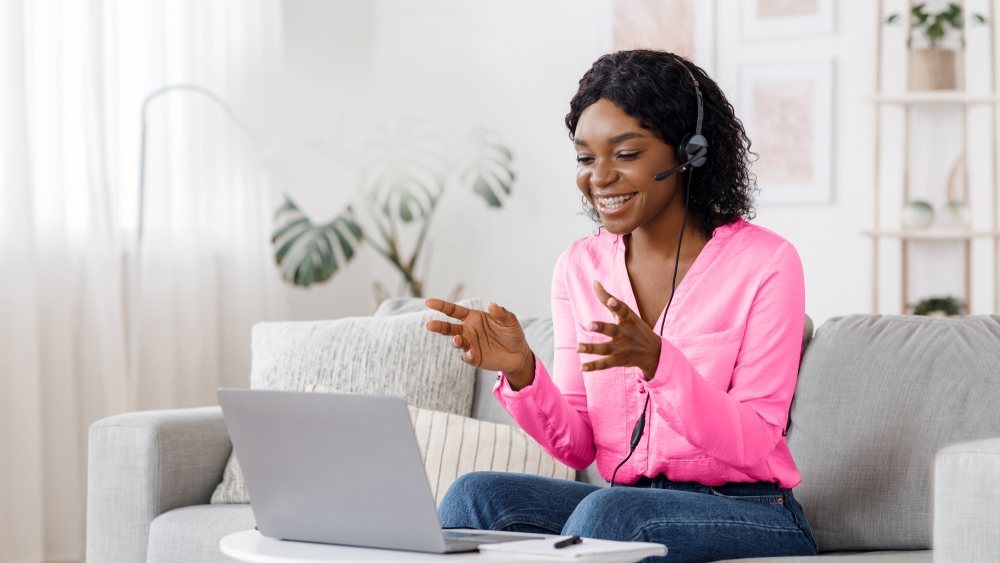 Holiday
In addition to your annual leave, we provide a number of additional days off for health, community and family reasons. You will also gain additional days off the longer you work at Bridewell.
Annual Leave and Bank Holidays - Bridewell provides 25 days of annual leave in addition to all public and bank holidays. (While we let you roll five days over every year, we strongly encourage everyone to use all their annual leave.)
Buy or Sell Holiday - Get additional days or receive compensation for unused ones with your holiday exchange system. (From 1 January 2023).
Personal Day - After a year at Bridewell, you can take a personal day for any reason whenever it's needed – no questions asked.
Additional Days for Long Service - After 3 years at Bridewell, we will provide additional annual leave.
Birthdays Off - After a year at Bridewell, you can take your birthday off without using up your annual leave. (If it falls on a weekend, you can take it as an additional day of annual leave).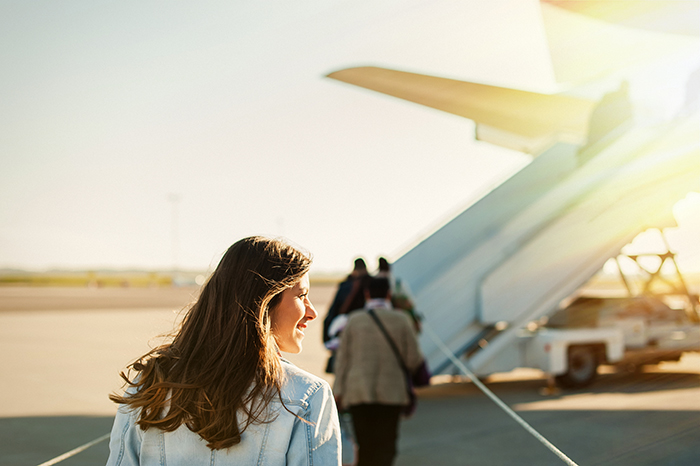 Health and Wellbeing
We provide a broad range of benefits to ensure our employees can access the health and wellbeing services they need. We do not have a performative work culture – if you are sick we will strongly encourage you to take time off.
Health Insurance - Bridewell provides comprehensive healthcare insurance with access to Digital GP and additional healthcare services.
Paid Sick Leave - If you are unable to work due to sickness, due to physical or mental illness, Bridewell will pay statutory sick pay (SSP).
Life Insurance - Bridewell provides life assurance at 4x salary. (From 1 January 2023).
Cycle to Work - Buy a bike and other cycling equipment worth up to £2,500 through our cycle-to-work scheme.
Electric Vehicle Scheme - Use our salary sacrifice scheme to save money on the purchase of an electric vehicle. (From 1 January 2023).
Discounted Gym Memberships - Pay less for gym membership through your Aviva plan.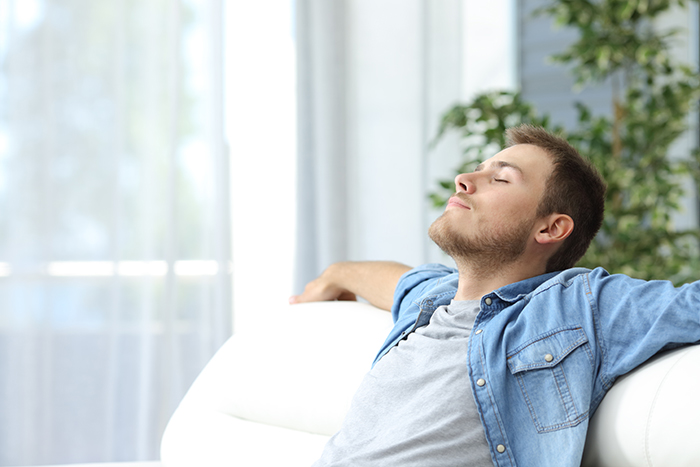 Learning
Keep enhancing your skills while you work with our learning benefits. We strongly encourage everyone to use their training budgets and provide guidance on where they can use it.
£5,000 Training Budget - Gain additional qualifications and attend industry webinars and events for free.
Mentor/ Guide System - Spend time with an experienced security professional and learn.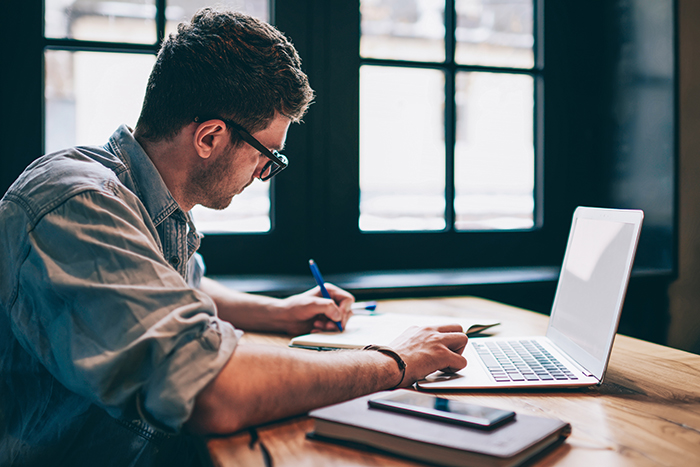 Family and Personal Life
We want our employees to be able to focus on their personal lives. Beyond flexible hours we also provide additional days off, extensive maternity/ paternity leave and support for charitable projects.
Paid Maternity, Paternity and Adoption Leave - Bridewell provides a range of choices in how you use your maternity/ paternity leave – with increasing benefits to reflect the duration of your time at Bridewell.
Family Days - For parents returning to work, Bridewell offers extra 'family days' that can be used in addition to your annual leave.
Charity Day - Take an additional day on top of your annual leave to support a registered charity of your choice.
Compassionate Leave - If you experience a bereavement, Bridewell will provide you with compassionate leave and support.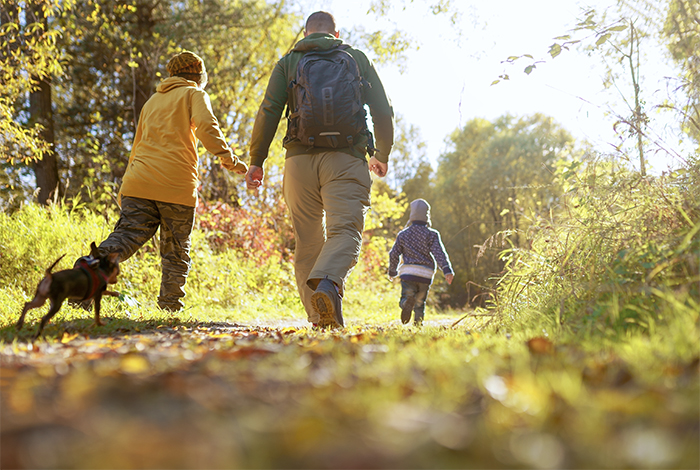 Social and Community
Bridewell is made up of strong relationships within teams and across departments, which is why we offer opportunities for employees to meet new people throughout the business.
Regular After-Work Socials - Spend time with other people from your nearest Bridewell office through regular informal socials.
Quarterly Activity with Your Team - Each quarter, your manager will organise a lunch/ dinner or other activity for your team.
Charity Day - Take an additional day on top of your annual leave to support a registered charity of your choice.
Quarterly Company Days - Each quarter, Bridewell organises a company day for you to catch up with the rest of the business.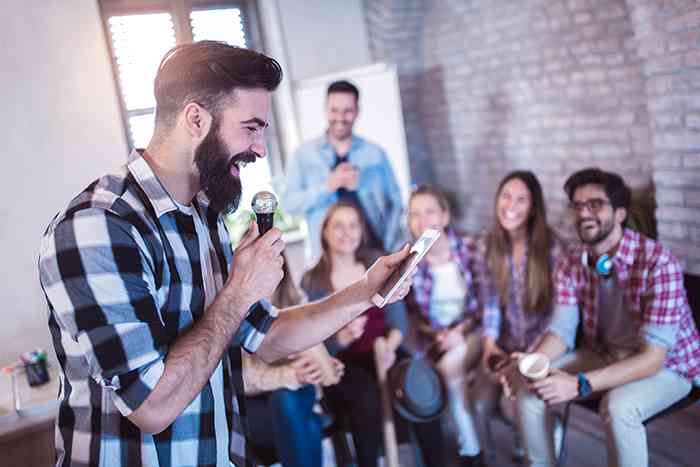 Our Hiring Process
We have a fully transparent hiring process that keeps you informed at every stage. We aim to make this as simple as possible, ensuring you have a complete understanding of what's expected from you and how you can prepare.
Our hiring process isn't just to determine whether you have the relevant skills, experience and values. Our interviews seek to understand how a career at Bridewell can benefit you as an individual.

1. APPLICATION
Through our careers portal, or in conversation with our talent team, you will share your CV for consideration.
2. CHAT WITH OUR TALENT TEAM
One of the team will reach out for a 30-minute informal discovery call to discuss previous experience and what you are looking for in the role. It's also an opportunity for you to ask any questions you have.
3. FIRST INTERVIEW
This interview is typically a virtual call with your potential line manager. This will cover your experience, certifications, and skills and how they align with the role.
4. SECOND INTERVIEW
This interview is about culture fit and is a chance for you to get to know your potential colleagues, and for them to get to know you.
5. UNSUCCESSFUL APPLICANTS
If your application isn't successful, one of the team will speak with you about areas you can develop to improve your chances in a future application.
6. SUCCESSFUL APPLICANTS
Our team will call you to share the news, providing you with details of the offer, before confirming in writing.