Clear Indications
A clear Indication of compliance shortcomings within your programme.

A Holistic View
A holistic view of your entire privacy programme across each of the 12 domains looking at policy, process and procedure and how it's embedded and operationalised.

Actionable Outcomes and a Clear Roadmap
Providing prioritised recommendations for improving maturity based on effort and value.

Support During Implementation
from Bridewell's data privacy consultants to close gaps or vulnerabilities in your framework.
Why Data Privacy Maturity Framework with Bridewell?
By reviewing your current procedures for handling personal data, Bridewell's experts can ensure that it is fully protected and being used responsibly. Not only will the assessment ensure that your business is aligned with all relevant legislation and frameworks – such as GDPR – it will help mature your programme in line with industry best practice.
A Benchmark of Your Capabilities that accounts for the full context of your organisation and reviews maturity against your competitors in the industry.
A Holistic View of Your Data Privacy and GDPR Compliance and the identification of any areas of non-compliance.
An Evaluation of Your Current Data Privacy Maturity reflecting your organisation's risk appetite, business objectives and relevant regulatory requirements.
Clear, Actionable Steps for increasing maturity and achieving full compliance based on the cross-sector experience of our data privacy specialists.
A Proprietary Framework Beyond Best Practice incorporating, awareness and culture; organisational context; governance, risk and compliance; data flow analysis, data subject rights, contracts and due diligence, privacy by design and default; breach management; assurance activity; and information security.
The assessment is based on a propriety framework developed by Bridewell, incorporating legislative requirements and globally recognised standards from ISO 27701, NIST PRAM, and more.
Beyond a typical DPMF, this provides a more comprehensive view and true reflection of your current maturity.
Bridewell's DPMF is based on ten established domains and conforms to the precepts of the influential NIST Privacy Risk Assessment Methodology and ISO/ IEC 27701:2019.
Key Challenges Addressed
A common challenge for organisations looking to mature their data privacy programme is a lack of expertise and resource to drive improvements within their data privacy framework.
Existing teams are often burdened with 'firefighting' activities within their data privacy programme which makes it hard for them to dedicate time to reviewing overall strategy and targeting key priorities.
Often, there also isn't a subject matter expert in house who can take the lead on reviewing the programme and provide strategic direction.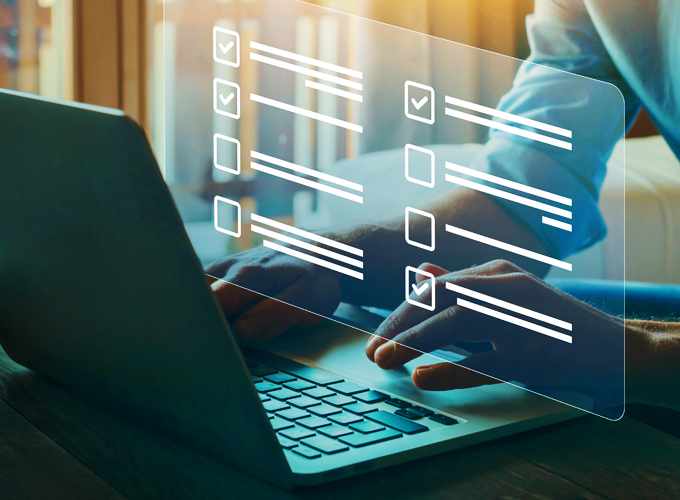 How it Works
Bridewell's DPMF starts with a complete review of an organisation's policies, procedures, processes and supporting legal documentation that relates to data privacy and the processing of personal data. This also includes an analysis of whether appropriate safeguards are in place for cross-border data transfers.
This is followed by several meetings and (where required) workshops with key stakeholders within the organisation to help Bridewell's consultants understand how the business operates, company strategy and discuss processes that pertain to the processing of personal data. Bridewell will also review any Register of Processing Activities (if available) and discuss the organisation's risk appetite and desired state of maturity.
Using these insights, Bridewell's consultants will collate and review all information captured from previous stages of the assessment and will utilise Bridewell's DPMF, which has been mapped to the GDPR and globally recognised standards for data protection.
Where clients have global operations, Bridewell also supports this with global jurisdictional mapping, which leverages industry-recognised mapping software and our research into relevant national laws applicable to our client. The output is a completed maturity assessment, detailing findings and a roadmap for addressing any shortcomings or improving existing controls.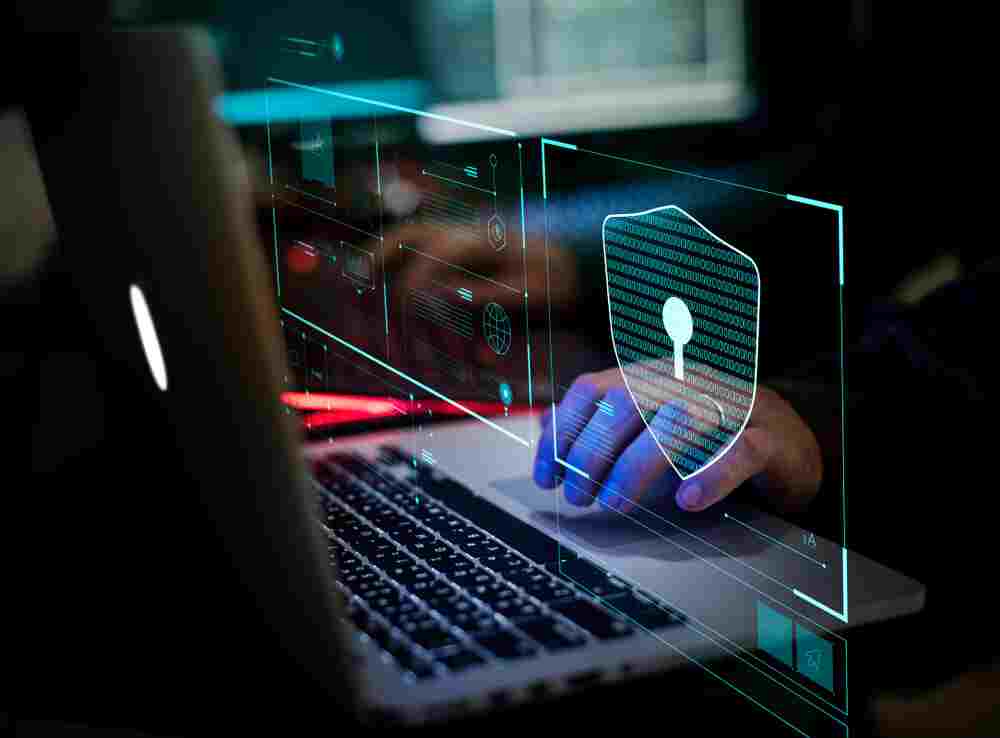 Ready to Take the Next Step?
We're here to help, so to speak with our team and learn more about how Bridewell can benefit your organisation, just complete the below form and one of our experts will be in touch.
Related Data Privacy Services
Data Privacy Audit
Review the effectiveness of your organisation's data privacy programme by completing an audit with accredited experts from Bridewell.
More Info
Data Mapping
Assess your organisation's compliance levels against the General Data Protection Regulation (GDPR) and address all areas of non-compliance in partnership with a lead data privacy services provider.
More Info
GDPR Gap Analysis
Assess your organisation's compliance levels against the General Data Protection Regulation (GDPR) and address all areas of non-compliance in partnership with a lead data privacy services provider.
More Info