Bringing Clarity to the CAF
CAF Connect is a series of content and events where our experts share their knowledge, advice, and experience from implementing the CAF for some of the world's largest CNI organisations.
This series will help you:
Better understand the NIS Regulations and the CAF framework, including its objectives, principles, contributing outcomes and indicators of good practice (IGPs)

Learn approaches to delivering the outcomes established in the CAF

Work more effectively with competent authorities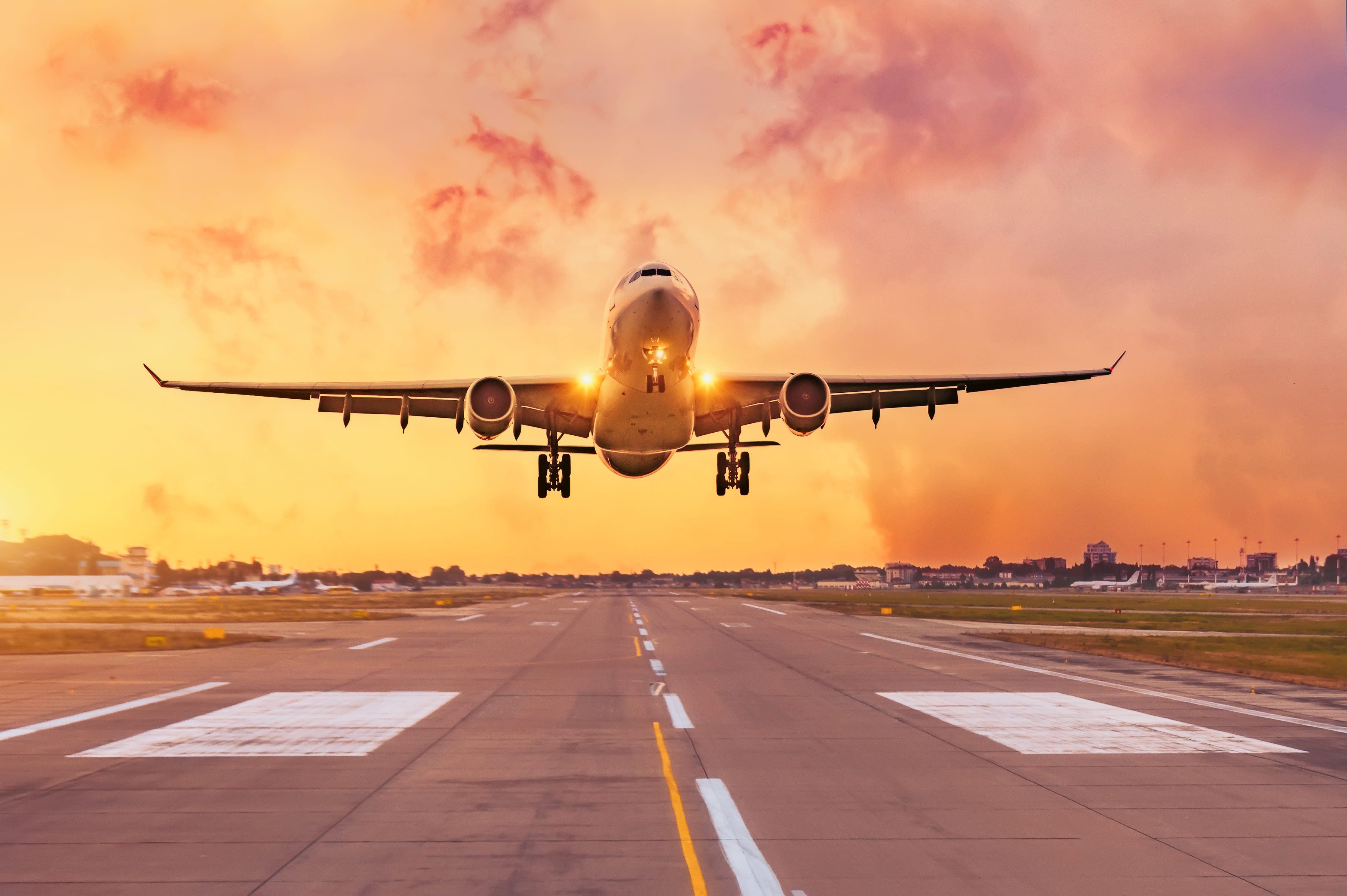 Latest Blogs
The NIS Directive and NIS Regulations
Read this blog to get a high level overview of where the NIS Regulations came from, the requirements they introduce, and some of the core concepts and terminology that you need to know.
Webinars & Events
In 2024, we'll be running a series of webinars and events on CAF. More details on these events will be launching shortly. Sign up here to pre-register for our upcoming events and webinars, and for updates on our latest CAF content.
Upcoming Webinar

NIS Regulation 6 Years On – What Have We Learned and What's Next?
In this first webinar in the new CAF Connect series, Scott Hudson, Senior Lead Consultant, will look at how these evolving factors affect CNI organisations, and what we can expect in terms of future UK cyber regulation.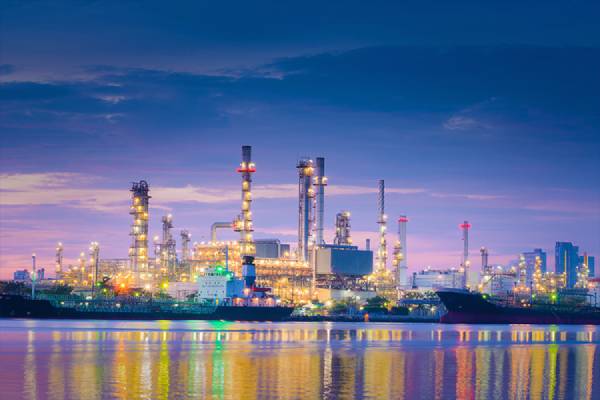 | | | |
| --- | --- | --- |
| Event | Date | Event Type |
| NIS Regulation 6 Years On – What Have We Learned and Where Next? | 13th February 2024 | Webinar Register |
| Meeting CAF Security Objectives Using Microsoft Technologies | 18th March 2024 | Webinar |
| CNI Security Summit | 17th April 2024 | Event |
| Applying the CAF in OT Environments | 21st May 2024 | Webinar |
| Meeting CAF Requirements in the Electricity and Gas Sectors | 17th July 2024 | Webinar |
| Risk and Asset Management for Operators of Essential Services (OES) | 11th September 2024 | Webinar |
| Meeting the Requirements of the CAF for Aviation | 29th October 2024 | Webinar |
*Dates for these webinars are subject to change.
On-Demand Webinar
The Journey to CAF 2027 – How Energy Companies Can Prepare
Learn about the differences between the basic and enhanced CAF profiles, and how they can drive improvements in your cyber security programs to align with the CAF principles.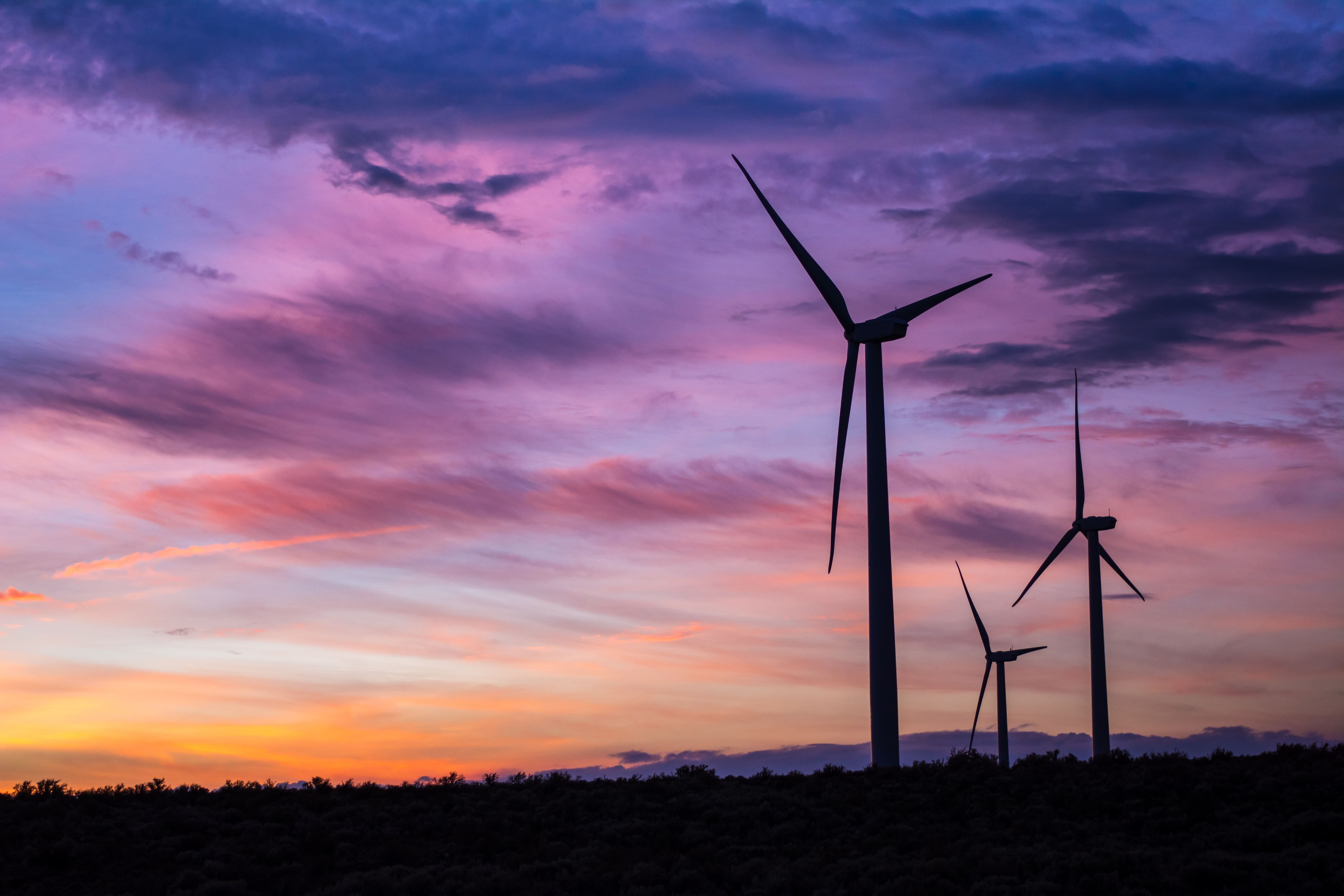 Sign Up
To receive updates on our upcoming CAF Connect events, webinars and content,
please complete the form below.