Identify Key Risks
Bridewell can assist in identifying key security concerns within your organisation's cloud platforms.

Prioritised Remediation Plan

Bridewell can assist with prioritising remediations of identified security concerns.

Independent Tracking of Your Security Configuration

Bridewell can evaluate your progress against previous benchmarks to support with future planning.

Improved Return on Investment
Bridewell will provide guidance on effectively utilising all Microsoft security solutions available under your current licensing to mature your security posture.
Service Summary
Our cloud security consultants perform posture assessments so organisations can unlock the full potential of the cloud without putting their business, users or data at risk.
Bridewell's consultants each hold a number of accreditations from leading industry bodies, including MISA and CREST.
Bridewell provides cloud security services to some of the most highly-regulated and complex organisations in the UK from a variety of sectors and of any size.
Bridewell offers insight into best practice for deployments, based on experience delivering the UK's largest deployments of Microsoft security technologies.
Beyond our experience with Microsoft Azure, Bridewell are experts in Amazon Web Services (AWS), and Google Cloud Platform (GCP) and is capable of supporting your organisation in meeting or exceeding any relevant security benchmarks.
Key Challenges Addressed
Cloud environments are always evolving with new updates and features being released at pace, which makes it difficult to maintain best practice and make the most of new capabilities.
These new features often require additional knowledge if they are to be implemented correctly and without interrupting business continuity, which can create a steep learning curve for in-house security teams.
Given that these teams may already be overburdened with 'firefighting' activities, this can leave them short of time or resources to dedicate to these latest developments. As a result, their cloud environments can fall behind best practice over time or become misconfigured which can introduce cyber risk or vulnerability.
Without utilising all available features within their cloud environments, they are also unable to maximise the return on investment for their given cloud licenses.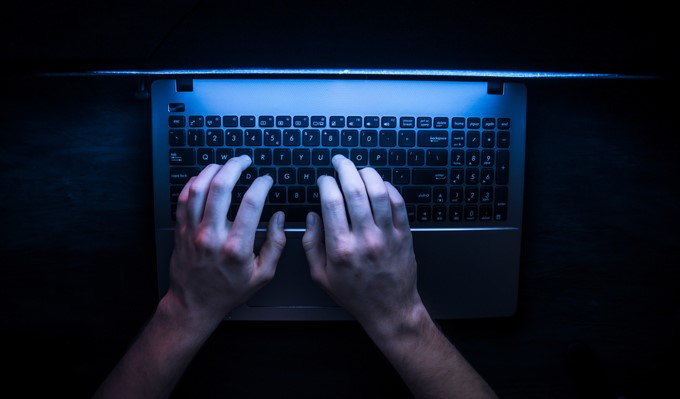 How it Works
Bridewell's Cloud Security Posture Management service is a continuous improvement process.
Discover - Bridewell cloud experts conduct an initial benchmark of your cloud environment.

Protect - Bridewell will prioritise and rationalise all the data, presenting it to you in a simple, actionable format.

Analyse - Bridewell will analyse your critical findings and solution recommendations.

Remediate - Bridewell can then remediate identified vulnerabilities or misconfigurations through the previously provided recommendations.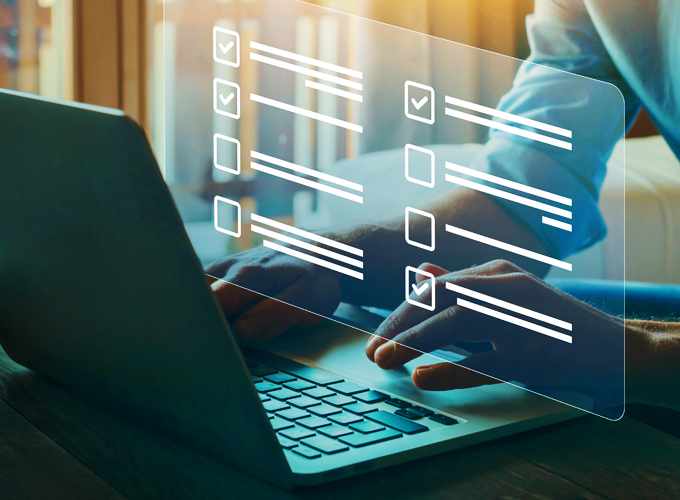 Ready to Take the Next Step?
We're here to help, so to speak with our team and learn more about how Bridewell can benefit your organisation, just complete the below form and one of our experts will be in touch.