Service Summary
Partner with Bridewell to establish a comprehensive risk management program that provides risk treatment plans, informs business investment and decision-making, mitigates risk and achieves compliance against relevant standards and guidelines (Including ISO 27001, NIST and Accreditation requirements).
Bridewell's service provides the people, expertise and resources necessary to better understand an organisation's risk tolerance levels and define the strategy and frameworks for ongoing risk management. Our consultants will work alongside your teams to integrate risk management best practice to maximise value and ensure that it supports your wider business goals and security objectives.
Bridewell consultants are knowledgeable in a variety of risk assessment and risk management methodologies, often with experience from across multiple companies and sectors.
Beyond delivering expert consultancy, the service also helps organisations interpret and understand the numerous sources of threat intelligence, vulnerability scanning, penetration test results, and risk assessments they may have accumulated. This helps evaluate and review security controls for asset protection and their effectiveness to protect against threats, vulnerabilities, and the likelihood of loss.
Highly Certified Consultancy - Bridewell's delivery consultants have Certified Cyber Professional (CCP) certifications and the UK's NCSC (National Cyber Security Centre) Risk Specialisms.

A Partner with Leading Industry Bodies - Our consultants work closely with the NCSC and other industry bodies to help shape national initiatives and the future of the cyber security industry.

Experience Delivering Services at Scale - Bridewell is experienced in delivering risk management for some of the world's largest organisations and across industry sectors.

Proven Methodologies and Expertise - Our consultants have years of experience delivering national programmes and are established leaders across areas of Cyber Security Risk, Audit and Third-Party Supplier Assurance. Consultant experience includes NIST, CMMC, ISO 27001, NCSC CAF, OWASP and PCI DSS.

A Tailored Approach - Bridewell takes a tailored approach to addressing cyber security requirements and programmes.
Key Challenges Addressed
Most organisations realise the importance of enterprise risk management but often discover that the task is more complex and time-consuming than first anticipated. Specific expertise is required to perform risk management and experience is necessary to apply risk management effectively and efficiently. This often leads to resourcing challenges where a company lacks an individual with the right skills and experience, or their existing staff who are qualified are too busy with other tasks.
Business maturity is another challenge, with many large organisations yet to mature their risk management and often requiring assistance in understanding and implementing best practices. There are also challenges in understanding the risks associated with the increasingly interconnected systems that underpin modern business operations. Government departments, enterprises and institutions are increasingly working across complex industries that rely on multi-cloud and hybrid cloud, Internet of Things (IoT), or are trying to close the gap between their IT and OT technologies.
To reduce overall risk, risk management must be an integrated function that allows security teams to identify and assess potential security challenges. Doing so requires fully understanding the interactions and dependencies across the business, the nature and value of key assets, and the potential impact in the event of a vulnerability being exploited.
Typically, this requires the expertise of external consultants who are familiar with these risks, have experience in managing them, can communicate risk effectively with business stakeholders and share knowledge and examples with teams. This enables a business to mature its own risk management function and processes with Bridewell's input and methodologies, whilst working together to achieve a business goal such as accreditation or certification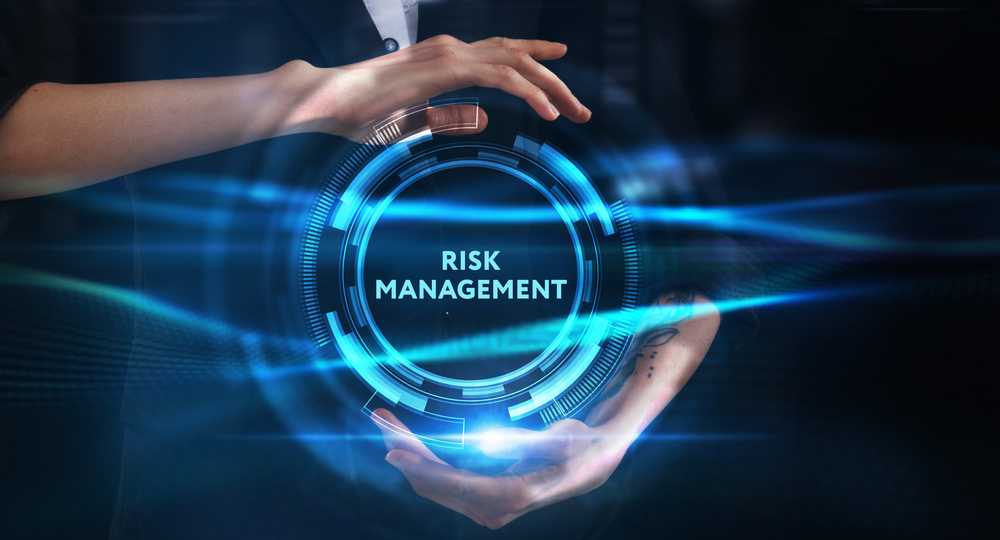 Simplified and Cost-Effective Risk Mitigation
Having a comprehensive view of risk across the organisation enables you to easily apply pragmatic and cost-effective risk reduction strategies.

Certification and Accreditation Requirements
Effective risk management to mitigate risk and to meet the quality and standards that auditors and accreditors require.

Easily Adopt New Standards and Legislation
Seamlessly align your cyber security programme with new standards, legislation, and business strategies.

Adapt to Changing Risk Levels
Manage the consequences of changing risk levels and develop appropriate continuity plans.

Open New Market Opportunities
Demonstrating to customers and investors that your organisation expertly manages risk can create a competitive advantage. Risk management is mandatory for certifications such as ISO 27001. Certifications can enable new business opportunities and help to satisfy supplier assurance reviews.

Informed Decision Making
Ongoing risk management provides an organisation with a view of the top-rated risks, remediation options and progress to date. This information enables an organisation to make informed risk-based decisions, and identify areas for investment and prioritisation to reduce risks to acceptable levels.
How it Works
Bridewell can support the risk management process in several ways. We can either offer: full teams to perform risk management entirely on your behalf, resources to augment existing in-house teams, or simply provide subject matter and strategic advice. 
A scoping call will be held to further understand your organisation's goals, requirements, timescales, required deliverables and current risk management maturity. A suitably qualified consultant will propose a tailored solution in response to the discussion and requested timelines. The proposal, ways of working and delivery timescales will be agreed. This will also detail the organisation's resources and documentation that Bridewell will need to work with or have access to and any other dependencies.
The consultant(s) will work remotely or onsite as agreed during the scoping call.
An agreed risk management tool and process shall be established or utilised.
Regular progress reviews and stakeholder reports shall be produced – to track deliverables, time and any blockers or issues to be brought to the organisation's attention.
Bridewell will help organisations to define and understand their risk appetite, risk tolerance, risk owners, risk methodology, risk management process, risk treatment options, risk treatment plans and residual risks.
Bridewell risk management software can also be utilised.
Create or deliver against risk management strategies and programs and define policies.
Develop and/ or implement risk tolerance guidelines.
Develop and/ or implement business continuity and resilience plans.
Interpret Risk Assessments, benchmarking and threat intelligence and apply it to your organisation.
Provide education, awareness and training on risk management to the organisation.
Standardise risk management processes for third-party suppliers.
Help organisations to manage and pragmatically reduce risk.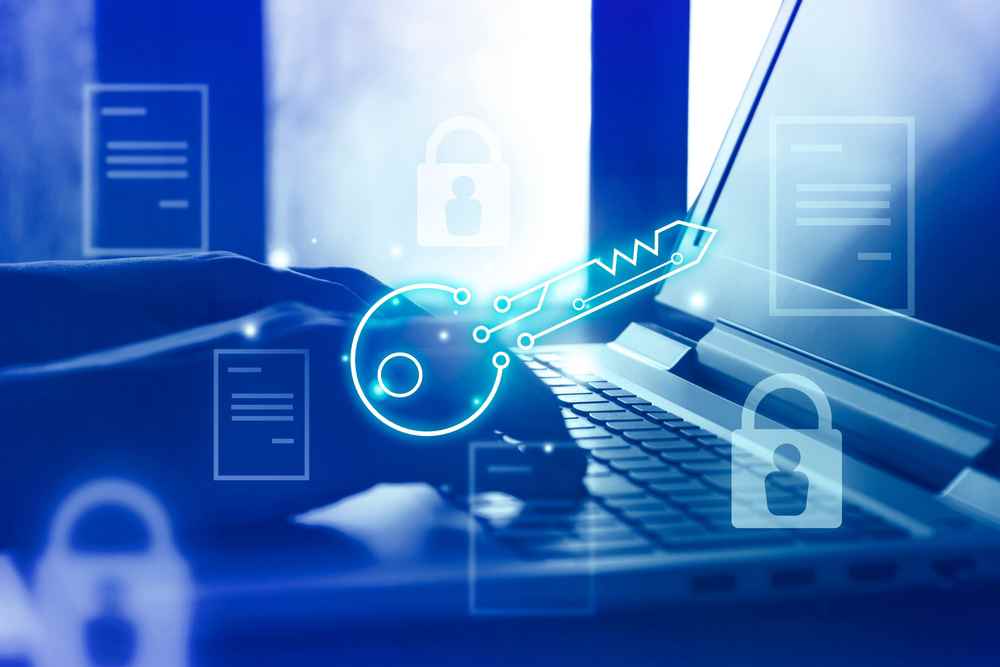 Cyber security risk management is the process of identifying, assessing, and responding to risks posed by cyber threats. The goal of cyber security risk management is to protect organisational assets and information. This includes protecting systems and networks from malware and other malicious software, as well as ensuring that data is not lost or corrupted. In addition, cyber security risk management also seeks to prevent disruptions to business operations and to ensure the continuity of critical services.
This will be detailed in the scope of work and depend on the required deliverables and outcomes, but often includes access documentation and to the relevant teams and stakeholders within the organisation. This helps to refine the risk management process, understanding, roles and responsibilities and treatment plans. Access to information about systems in scope or any existing risk material – such as reports or assessments will help inform the engagement.
The length of the engagement varies depending on the scope, current maturity and requirements. Some clients require days of advice and guidance, others prefer to utilise Bridewell for more in depth analysis, or to reduce the demand on their own resources on a temporary or long term basis.
Risk management is an ongoing process and Bridewell share knowledge, best practices and examples with clients to support organisations to mature and continue risk management practices independently.
Ideally an organisation will have an asset inventory, existing risk assessment and risk management processes and a previous risk assessment. We appreciate that organisations operate at different levels of maturity and that not all items might be available or complete.
Allocation of resources internally to support the engagement and risk management process is beneficial, often with communication to the business on the importance of risk management and what is required from staff and teams to support the initiative, along with the organisations reasons for focusing on risk management (e.g to support an ISO 27001 implementation or new business opportunity).
Ready to Take the Next Step?
We're here to help, so to speak with our team and learn more about how Bridewell can benefit your organisation, just complete the below form and one of our experts will be in touch.