Understand Your Data Processing Environment
Create a complete view of your organisation's data processing activities.

The Cornerstone of Your Data Privacy Framework
Data mapping is a necessary first step in informing your privacy information processes and responding to data subject access requests.

Meet Legal Requirements
Ensure you have the correct documentation required under relevant data privacy legislation, such as GDPR, CCPA, and LGPD.

Derive Business Value
Identify scope for improvement within your processing activities by locating inefficiencies during the mapping process.
Why GDPR Data Mapping with Bridewell?
Using a custom-built framework, Bridewell can create a comprehensive map of processes, assets, and suppliers that enables better data management and provides additional business value.
By understanding the uses of personal data collected from external and internal sources, your organisation can improve transparency and optimise data migration, integration, and transformation processes.
Bridewell's data mapping service has been developed through combining criteria from numerous industry-standard frameworks, to create the most comprehensive data mapping approach possible.
Bridewell's data mapping framework has been tried and tested with numerous organisations of varying sizes across sector.
Our data privacy consultants have extensive experience mapping data processing activities and how to ensure compliance with all relevant legislation.
Key Challenges Addressed
Performing a data mapping project can be a resource-intensive process, especially for larger organisations that handle a large amount of data and have numerous processing activities, which often requires an understanding of different data types and the relationship between distinct data sets.
While this can be achieved with an automated data mapping tool, this doesn't bring the human insight necessary to interpret how this affects an organisation's risk profile.
Organisations may also attempt to perform manual data mapping but without certified experts, this can be time-consuming for key stakeholders or – at worst - introduce errors in the final documentation.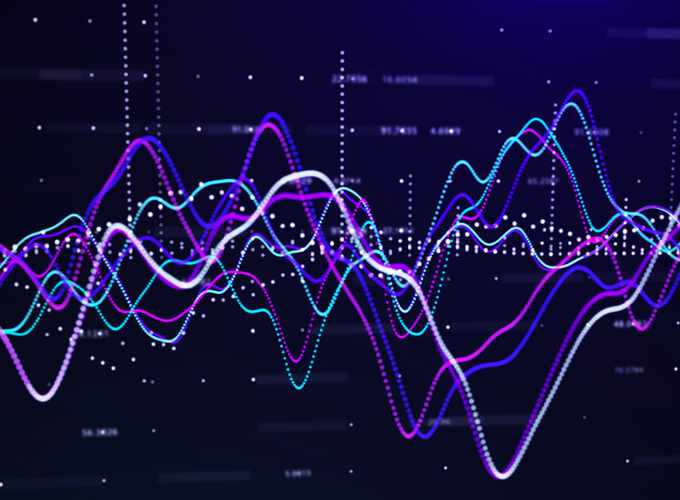 How it Works
To begin the process, Bridewell holds workshops with key stakeholders within the organisation to understand how they use personal data and what processing activities are currently undertaken. These insights are used to create a comprehensive record of processes, critical assets, and suppliers, and to understand technical and organisational security measures relating to data, including cross-border flows of personal data.
Following this, Bridewell will create all necessary documentation as part of a Record of Processing Activities (RoPA). As a follow-on service, Bridewell can provide all the tools necessary for clients to maintain this record themselves. Updates to this documentation are required by law and can be provided as an ongoing service from Bridewell's data privacy consultants.
If additional tooling is required within the organisation or recommended to aid future data privacy projects, Bridewell can support with tool selection and implementation.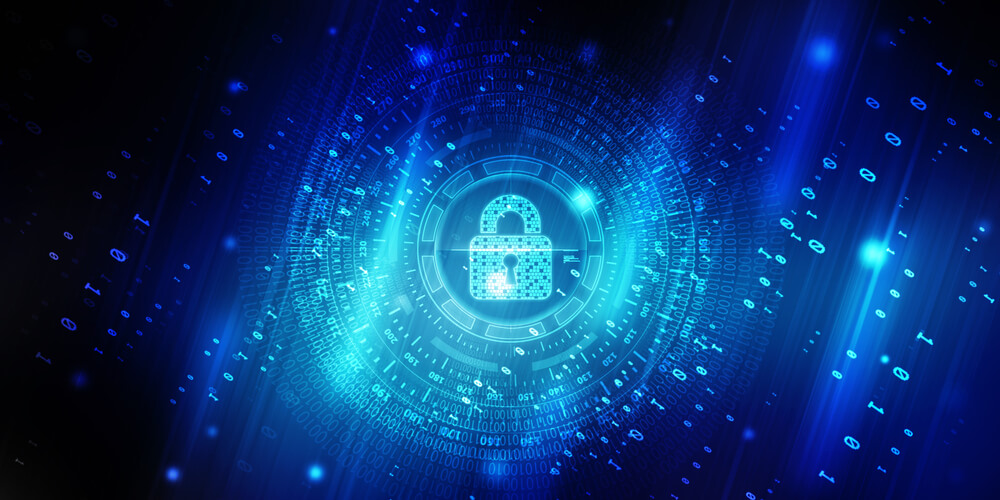 Data mapping is the process of creating a data map, which is a representation of how data is organized and related in a specific format. Data mapping is used to create data models, which are used to understand and manage data. Data mapping is a process of translating one data format into another.
Data mapping doesn't just have to be personal data. From Bridewell's perspective, it is a transferable skill set that can be applied to any kind of data – including business to business flows.
The duration of the process depends on the size or their organisation and their processes. For a more accurate estimate, get in touch with one of our consultants.
Bridewell will handle all of the administration and 'grunt work' of the project. All required workshops are streamlined to minimise the amount of time required from key stakeholders while ensuring that we have all the information necessary to understand what personal data they're processing and what activities are taking place.
Ready to Take the Next Step?
We're here to help, so to speak with our team and learn more about how Bridewell can benefit your organisation, just complete the below form and one of our experts will be in touch.
Related Data Privacy Services
Data Privacy Officer as a Service
Resolve data privacy challenges and achieve regulatory compliance with the expert guidance and information of Bridewell's Data Privacy Officer as a Service.
More Info
Data Privacy Audit
Review the effectiveness of your organisation's data privacy programme by completing an audit with accredited experts from Bridewell.
More Info
Data Protection Consultancy
Enhance your data privacy strategy and processes by engaging with Bridewell's highly trained and experienced data privacy consultants.
More Info