A Comprehensive Data Privacy Service
Trained experienced data privacy consultants who can provide advice and guidance to help your organisation better understand the nature of the data it handles, and navigate the legal and regulatory complexities of data protection regulation.

Qualified Expertise and Industry Experience
Benefit from having experts with deep industry experience and qualifications in your organisation with certifications inncluding CIPP/E, CIPM, CIPT, CIPP/US, and ISO27701:2019 Lead Implementers and Auditors and more.

Overcome the Cyber Skills Gap
The service offers organisations the chance to access trained data privacy professionals thus avoiding the need to hire a dedicated data privacy professional.

An Independent Review of Your Data Privacy Programme
Our consultants offer an independent view and perspective on how as an organisation you should address your data privacy challenges.
Why Data Privacy Consultancy with Bridewell?
Bridewell's data privacy consultants are available to any organisation to provide advice and guidance that helps them better understand the nature of the data they handle and navigate the legislative complexities of data protection.
Adopt a bespoke, best-practice approach to data privacy, while Bridewell takes full ownership of its implementation.
 As well as being experts in applicable data privacy legislation such as UK and EU GDPR, UK Data Protection Act, CCPA, LGPD, and PECR, Bridewell can operate independently in accordance with the European Data Protection Board (EDPB) guidelines.
Your Bridewell consultant can manage a wide range of vital tasks, from Data Privacy Impact Assessments (DPIA's) to managing potential breaches, carrying out privacy audits, delivering training, governance, maintaining your policies, procedures and more.
If your organisation already has an acting DPO, Bridewell can instead function as an additional resource to support the existing role.
By relying on Bridewell's data privacy consultancy, you can pass full ownership of your data privacy activities to highly certified and experienced data privacy specialists. This fundamentally simplifies the process of meeting data privacy requirements and reducing risk.
Our consultants can augment existing teams or provide entire teams to deliver on challenging projects such as implanting robust data privacy frameworks, aligned to global requirements and frameworks. We amend existing processes or create new ones to help organisations improve their business and IT strategy while ensuring compliance is maintained. 
Key Challenges Addressed
With the skills gap limiting the number of highly experienced and qualified data privacy experts in the market, many organisations struggle to find the right people to lead or support their data privacy function. Even for those that can find the right data privacy experts, having them work in-house isn't always the best fit scenario as they lack independence from other business functions which can create a conflict of interest.
Given the reputational risks of non-compliance with legislation and the substantial fines they can issue, ensuring that your data privacy processes are led by individuals with the right skills and experience should be a priority. Relying on Bridewell for data privacy consultancy presents a high-value alternative that provides tailored data privacy support from a trusted cyber security partner.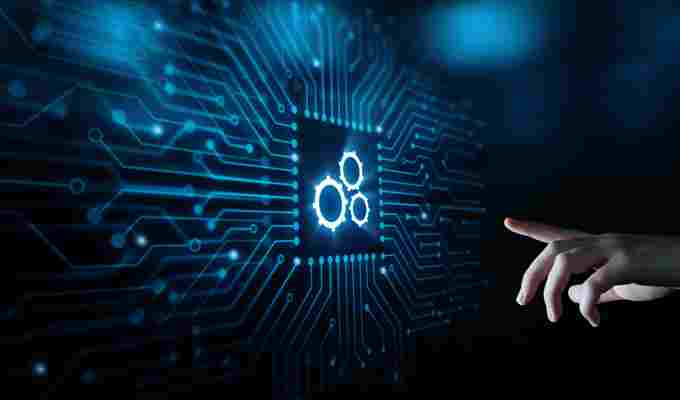 How it Works
Bridewell Data Privacy Consultancy offers a number of engagement models which are both cost effective and flexible to the organisation's needs. Each starts by understanding the specific data privacy and compliance requirements of your organisation.
Bridewell will work with key internal stakeholders through a series of workshops to perform a gap analysis and process mapping. This will provide a robust remediation plan based on your organisations risk appetite.
From here, Bridewell will draft and implement a range of relevant processes and procedures - such as Incident Management, Data Subject Rights, Privacy by Design, and more. This is followed by continuous optimisation of your data privacy programme to ensure that it meets your needs as they evolve over time.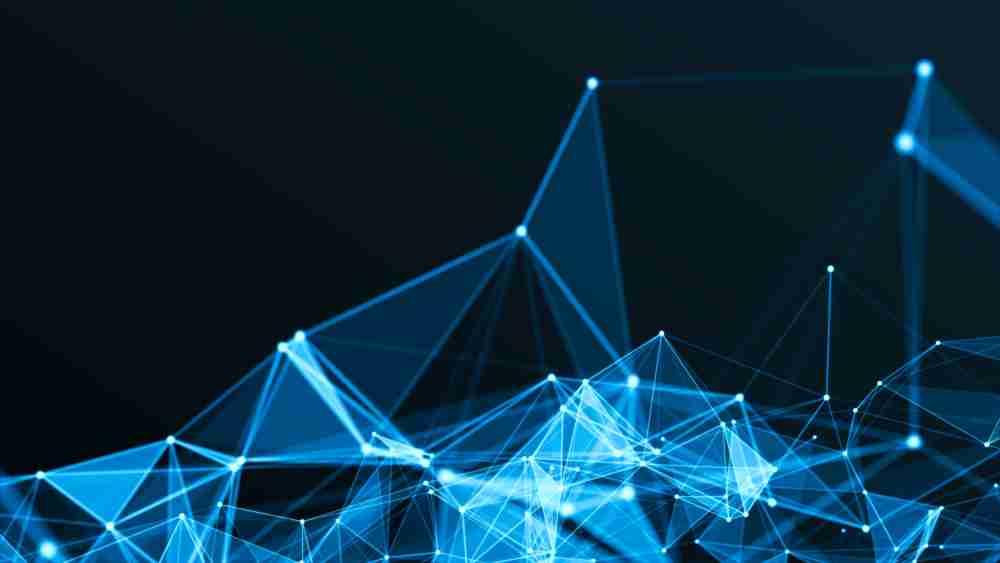 Key Features
Here are some of the key features offered within our service are:
Compliance monitoring

Providing insight on changes to applicable global laws, regulations and guidance

Practical and tailored training of personnel

Data Privacy Strategy and Framework development

Planning and recording of processing activities and data flows

Conducting a gap analysis
Maintaining data security plans

Assistance with data protection impact assessments

Support with data subject access requests and other data subject rights requests

Liaising with supervisory authorities (e.g. the ICO)

Carrying out supplier due diligence
Support on reviewing data processing agreements including ensuring sufficient safeguards for international transfers

The integration of Data Privacy into project methods, lifecycles, IT and Business Strategy.

Data Protection Officer as a Service, designed for organisations that do not have or cannot afford a full-time dedicated data protection office.
Data privacy consultancy is the process of providing expert advice to organisations on how to protect the privacy of their personal data. This can include advice on how to collect, store, use, and disclose data, as well as how to develop policies and procedures to ensure compliance with applicable data privacy legislation. Data privacy consultants can also help organisations to assess their data privacy risks and develop strategies to mitigate those risks.
Data privacy consultancy can help organisations to develop and implement policies and procedures to protect the privacy of their customers' or employees' data. In addition, data privacy consultants can help create and maintain compliance with data privacy laws and regulations.
Data Privacy is today considered an essential part of supporting the digital economy and is increasingly receiving high levels of media attention, primarily or the wrong reasons.  In the UK, the key pieces of legislation governing data protection are the UK General Data Protection Regulation (Regulation (EU) (2016/679) and the Data Protection Act 2018.
Data privacy is considered a fundamental human right, and data protection legislation exists to protect that right. Data privacy is important because in order for individuals to be willing to engage with organisations, they have to have confidence that their personal data will be handled with care. Organisations are increasingly using data protection practices to demonstrate to their customers and users that they can be trusted with their personal data.
Bridewell Helps Deliver Competitive Advantage To AlfaPeople

We're a rapidly growing expanding business. With the right frameworks in place, we can assure our growing client base that not only do we have the best practices and processes in place for quality management, but that their data is safe with us, which is a key differentiator in today's climate
- Phillip Rawlinson, MD of AlfaPeople UK
AlfaPeople is a market leading provider of Microsoft Business Solutions, including Microsoft Dynamics. With 14 offices located across Europe, the Middle East, and the Americas, AlfaPeople delivers tailored, integrated platforms based on Microsoft Dynamics to its 500 strong customer base to improve customer service, operations and sales. In the UK, AlfaPeople works across a number of sectors, including healthcare, financial services, public sector, manufacturing and professional services.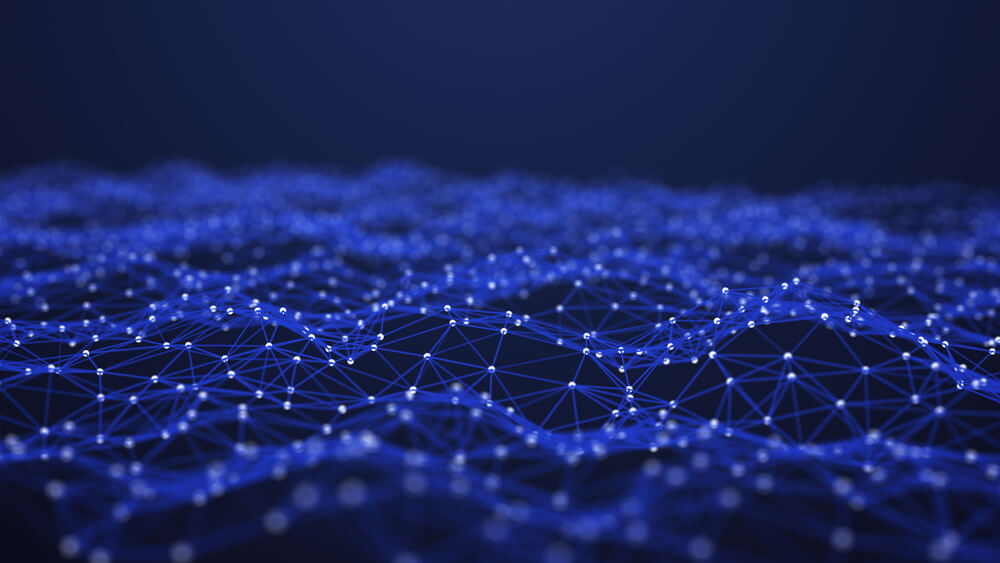 Ready to Take the Next Step?
We're here to help, so to speak with our team and learn more about how Bridewell can benefit your organisation, just complete the below form and one of our experts will be in touch.