13 September 2023
10:00 AM
45 minutes
This Webinar is Available to Watch On Demand
Achieving full operational visibility is fundamental to maturing your resilience against cyber incidents. This is especially the case in 2023 given that an ever-increasing number of Operational Technology (OT) assets are network-enabled, and sections C and D of the Cyber Assessment Framework (CAF) depend on an organisation's ability to detect and respond to cyber security related threats.
However, developing the right capabilities can be difficult due to technical challenges and preconceptions about how you should achieve threat detection and security monitoring capabilities. Without the right approach, achieving full operational visibility could require that you invest in extensive specialist hardware across all your assets which can exceed agree timescales and cyber budgets.
In this webinar, Martin Riley and Gavin Knapp share a simplified approach to operational visibility, enabling you to enhance your threat detection and incident response capabilities across OT environments and achieve CAF compliance. In the session they also examine common challenges around OT visibility, looking at relevant new technologies.
Webinar Highlights:
Common visibility challenges in OT environments and how they can be addressed

How to leverage the tools, technologies and capabilities your organisation has available to improve operational visibility

How to build on these capabilities strategically to improve visibility within your cyber security budget

"The sliding scale of visibility" – the different levels of operational visibility and what's needed to mature across this scale
Who is This Webinar Suitable For:
Any organisations with OT assets looking to improve their operational visibility.
Register To Watch This Webinar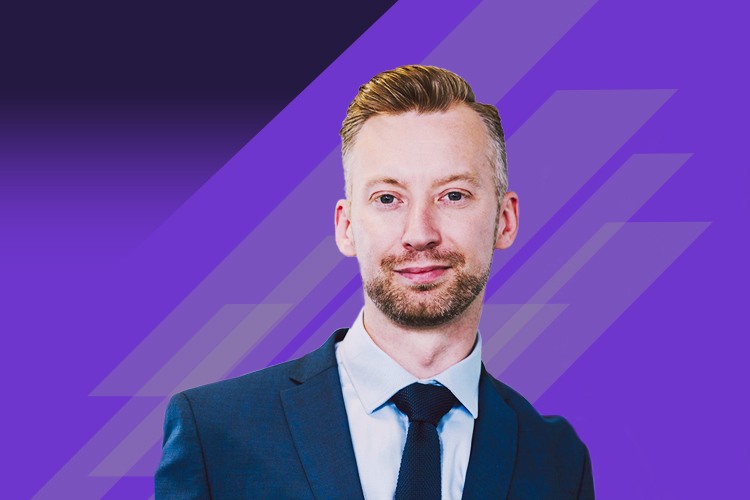 Speaker
Martin Riley
Director of Managed Security Services Bridewell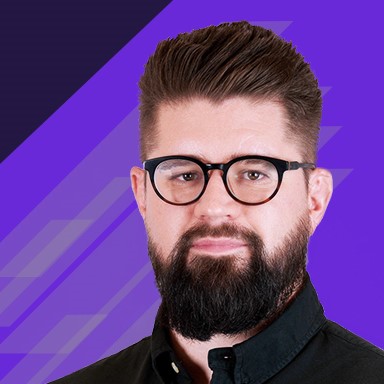 Speaker
Gavin Knapp
Cyber Defence Technical Lead Bridewell