5 December 2023
10:00 AM
25 minutes
Upcoming Webinar
Is your organisation prepared for a cyber attack? The reality is that even with the best security processes and procedures in place, it's hard to be confident that you're secure. 
This is where offensive security comes in. 
This approach to penetration testing simulates real-world cyber threats to provide you with a more realistic assessment of your security posture. It goes beyond traditional penetration methods by emulating the tactics, techniques, and procedures (TTPs) of actual adversaries to identify vulnerabilities and weaknesses you may not be aware of. 
In this webinar, James Smith, Head of Offensive Security, will uncover how offensive security is being used to secure organisations against the latest threats. He will also outline how you can make the most value of penetration testing to mature your security posture. 
Webinar Highlights
What offensive penetration testing is and how you can use it to validate your security posture 

Discussion on the various elements of an offensive security assessment: APT simulation, red team assessments, social engineering, physical security and more. 

How to enhance your defensive capabilities through developing proactive defense and an 'offensive mindset'  

How to mature beyond a 'one-and-done' approach to penetration testing and implement continuous testing 

What skills and expertise are needed to deliver offensive security: ethical hacking, threat intelligence, incident response and more. 
Webinar Speaker

Register to Watch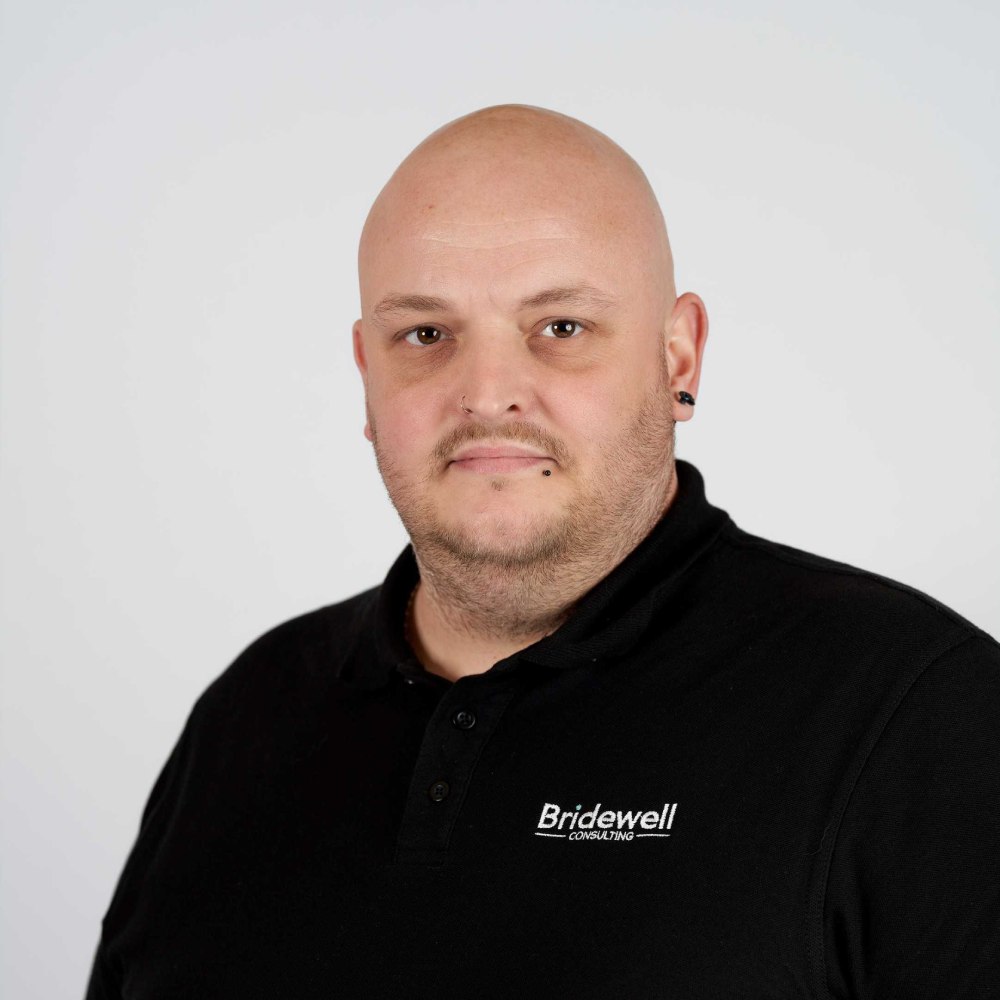 Speaker
James Smith
Head of Offensive Security Bridewell