19 October 2023
10:00 AM
45 minutes
How does the use of AI affect your organisation's data privacy program?

The short answer is that AI applications don't always process data fairly, lawfully or transparently. If you use AI programs, this could mean your organisation poses a risk to the rights, freedoms and legitimate expectations of data subjects. This isn't just bad practice but, with regulators now proposing data privacy frameworks for AI, may carry legal consequences in the near future.

In this webinar, Chris Linnell, Principal Consultant, will discuss how you can make the most of AI within your business while maintaining best practice for data privacy. This includes how to determine when you should and shouldn't be using AI, how to mitigate risks, and how to bake-in data privacy by design.

Webinar Highlights
The state of AI regulation in the UK and the EU
The interplay between AI and data privacy regulation – assessing impact to the core principles of the GDPR
How to conduct risk assessments and understand the impact of AI on individuals
Balancing minimisation and statistical accuracy, and other considerations for eliminating bias
Mitigating risks in your use of AI for personal data processing


Register For the Webinar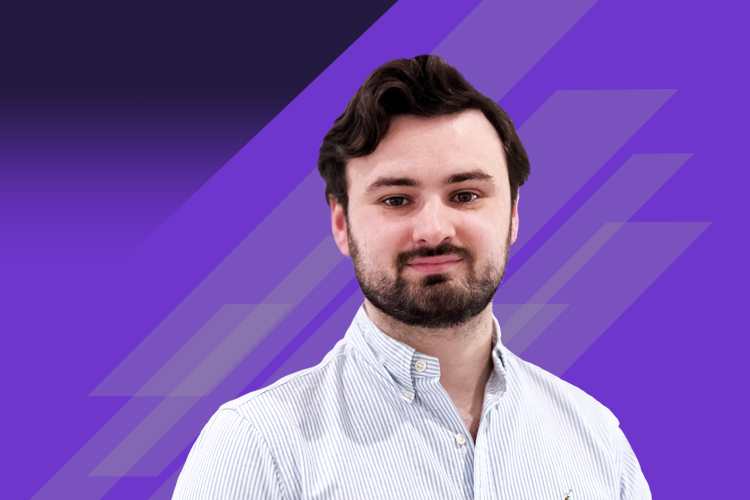 Speaker
Chris Linnell
Principal Lead Consultant Bridewell