15 August 2023
10:00 AM
45 minutes
Watch this webinar on demand as we discuss the ISO 27001 changes and what we've learned from the 2022 update.
The publication of ISO 27001: 2022 last October introduced several notable changes to the ISO standard. Whilst these changes mostly affect the Annex A controls, as anticipated from the earlier release of ISO 27002:2022, there are also a few changes to clauses 4-10. For organisations to effectively transition to the 2022 standard, it is important they are aware of the key revisions that have been made since ISO 27001: 2013 and what steps must be taken to incorporate them into their ISMS.
In this webinar, Ben Fuery and Emily Martins discuss the key changes that certified organisations will need to consider when transitioning from the 2013 version to the new 2022 version (as well as for organisations seeking certification for the first time). They look back at their experience with the new standard since its introduction last year to provide guidance on how organisations can avoid common pitfalls when it comes to certification and advise why your issues may lay in an existing "compliant" clause.
Webinar Highlights:
What the key changes are in the 2022 version of ISO 27001
Common challenges for organisations seeking certification or recertification to ISO 27001:2022
How to achieve or maintain compliance with the updated ISO 27001 standard
Who is This Event Suitable For?
This webinar is suitable for organisations looking to improve their understanding of ISO 27001: 2022 and gain insight into best practice for effective transition and certification.
Register to Watch On Demand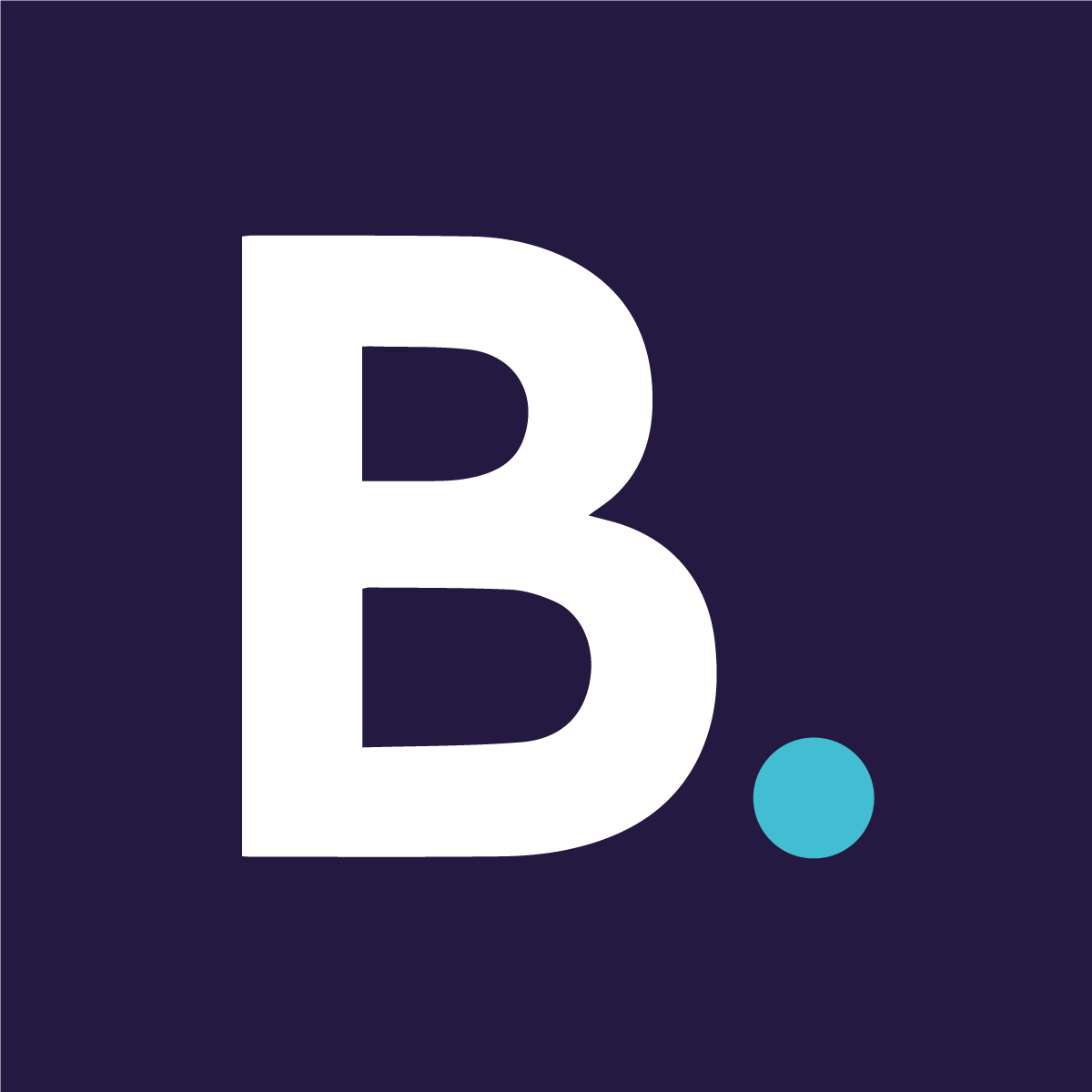 Speaker
Ben Fuery
Principal Cyber Security Consultant Bridewell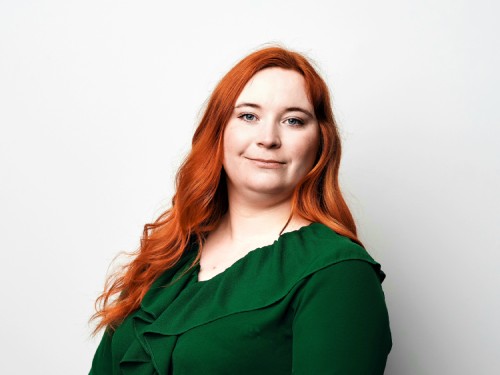 Speaker
Emily Martins
Senior Security Consultant Bridewell