Service Summary
Bridewell's Mobile Penetration Testing service assesses the safety and security of mobile applications, developed for both iOS and Android and highlights any potential vulnerabilities or risks.
Identify Common Vulnerabilities - The service rapidly identifies common areas of risk within mobile applications.
A Complete Range of Penetration Tests - Our assessments can test people, process, and procedures as well as technological controls.
Tailored Engagements for Any Goal - None of our assessments are 'out-of-the-box'; Bridewell collaborates with every client to develop a framework that assesses specific areas of concern in line with business objectives.
Deep Sector Experience - Bridewell have worked with clients in some of the most highly regulated and critical industries and understand the unique business challenges and risks faced by these sectors.
Highly Accredited for Penetration Testing - Bridewell is accredited by CREST, the OSCP, Zeropoint Security CRTOs, are Tiger-certified, and possess Certified Cyber Security Consultancy status with the National Cyber Security Centre (NCSC).
Detailed Remediation Advice and Support - Following our engagements, our consultants will work with your in-house security team to address identified vulnerabilities and strengthen your cyber defences.
A Realistic Simulation of Real-Life Attacks - Bridewell's assessments are goal-oriented and accurately simulate the tools, tactics and procedures that would be used by a real-world attacker.
Key Challenges Addressed
Mobile applications are open to a number of potential vulnerabilities. From the code used to the platform the application is built upon, there are a broad array of areas that must be reviewed to ensure the confidentiality and integrity of a mobile application.
Common areas of risk are insecure data storage, communication and authentication or the addition of extraneous functionality.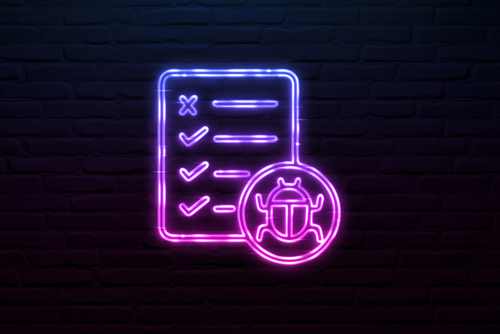 Our data privacy specialists will work with you to review your data processing activities to ensure that all personal data is being handled in accordance with regulations.
While using the UK & EU GDPR as a benchmark, the assessment will also note all applicable nuances of global data privacy legislation applicable to your organisation. This includes other legislation and standards such as the Data Protection Act and PECR. A GDPR Gap Analysis from Bridewell can also be used as an external audit of their compliance status and act as a complement to an internal audit, if one has already been performed.
Key Benefits
Here are just some of the benefits of Mobile Penetration Testing services:

A True Evaluation of Mobile Application Security
Our assessments follow a thorough methodology to accurately determine the resilience of an application.

A Prioritised List of Risks
Our penetration testers will rank potential data security risks and attacks that relate to your applications.

Remediation Guidance
Following an assessment, our penetration testers will provide advice and support on how to address any identified vulnerabilities.

Confidence for End Users
For mobile application developers, completing an assessment is an assurance to users that it is safe for their use.
How it Works
All of our engagements begin with an in-depth scoping exercise so that our consultants fully understand your organisation's objectives in completing an assessment, which types of assessment best align with your requirements, and appropriate rules of engagement.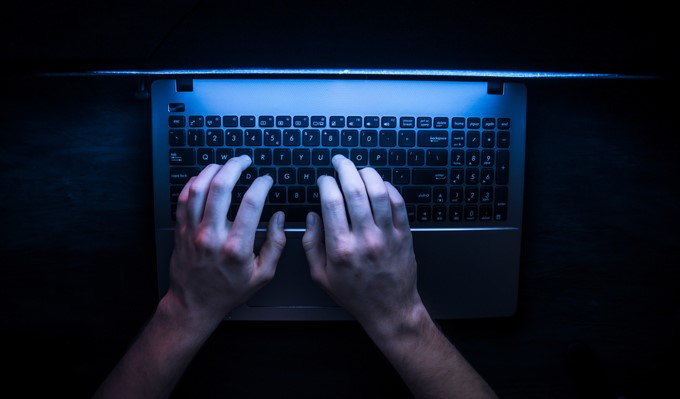 Why Bridewell?
As one of the UK's largest independent cyber security service providers, we're trusted by some of the most highly regulated organisations to protect their data, reputation and business. With our industry-leading certifications and our customer-centric approach, we're optimally positioned to provide end-to-end cyber security services tailored to your business' individual needs.
Award-Winning
Agile and Responsive Delivery
Strategic Insight and Technical Expertise
An Extension of Your Team
Flexible Commercial Models
Trusted by Microsoft
24x7 MDR & Security Operations Centre
Dedicated to Cyber Security
Cyber Security for the Wider Good
Committed to Sustainability
Developing Cyber Skills for the Future
Penetration Testing Insights
Ready to Take the Next Step?
We're here to help, so to speak with our team and learn more about how Bridewell can benefit your organisation, just complete the below form and one of our experts will be in touch.
Related Penetration Testing Services